Our goal is to provide our tenants with a workplace that their teams will love to come to every day. Aside from providing an environment that supports their mission-critical science, we think a little fun here and there really helps to create an enjoyable workplace experience. Here's just a taste of what our VIP teams can expect as part of the Arsenal Yards Life Science campus.
Boston Red Sox Opening Day: As tried and true Sox fans, we had to celebrate, and what's a better way than with ballpark goodies! We provided a spread of snacks ranging from Shake Shack hot dogs, Majestic 7 popcorn, Cracker Jax, & much more while streaming the opening day game in the lobby of 100 Forge.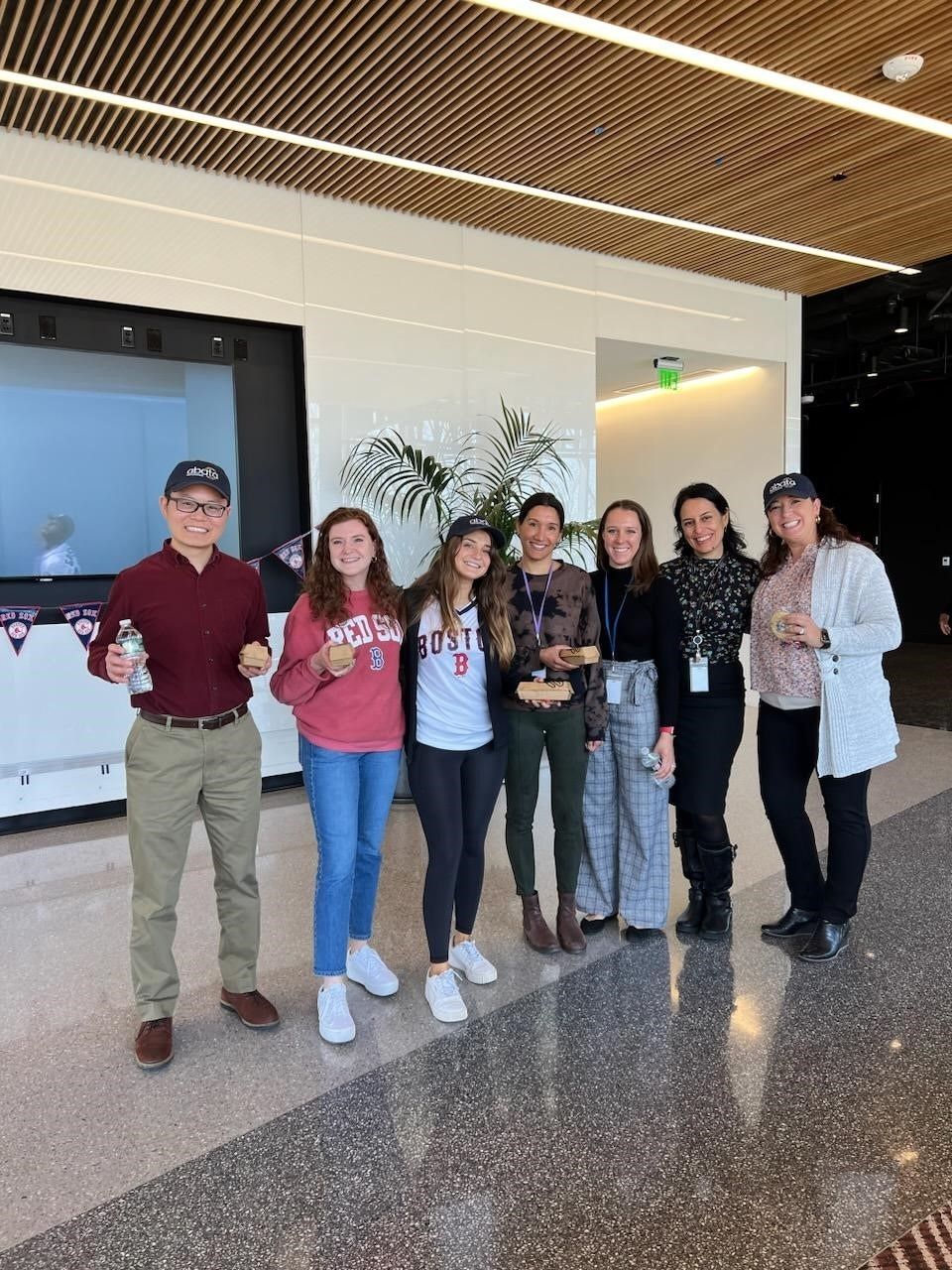 Earth Day: Giving back to the planet is extremely important to us and our life science teams alike. We provided succulents to take home (or to your desk), as a reminder of nature's beauty, and offering hope for a more sustainable future.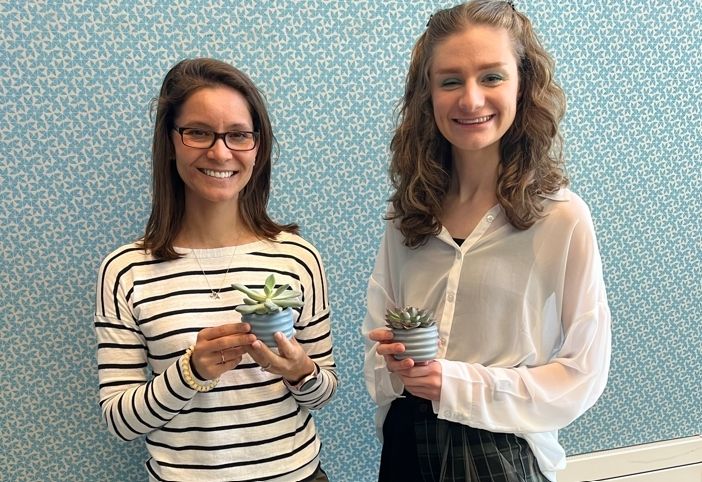 Outdoor Fitness: This outdoor fitness series was inspired by the much loved series at Arsenal Yards. The goal with these events was to provide a midday break for our teams and a chance to sample the many fitness boutique offerings at Arsenal Yards, such as Pure Barre, F45, Rumble, and more. During sunny day lunch hours, individuals were able to step away from their desk, get some fresh air outside, while giving their minds a break and instead, exercising their bodies.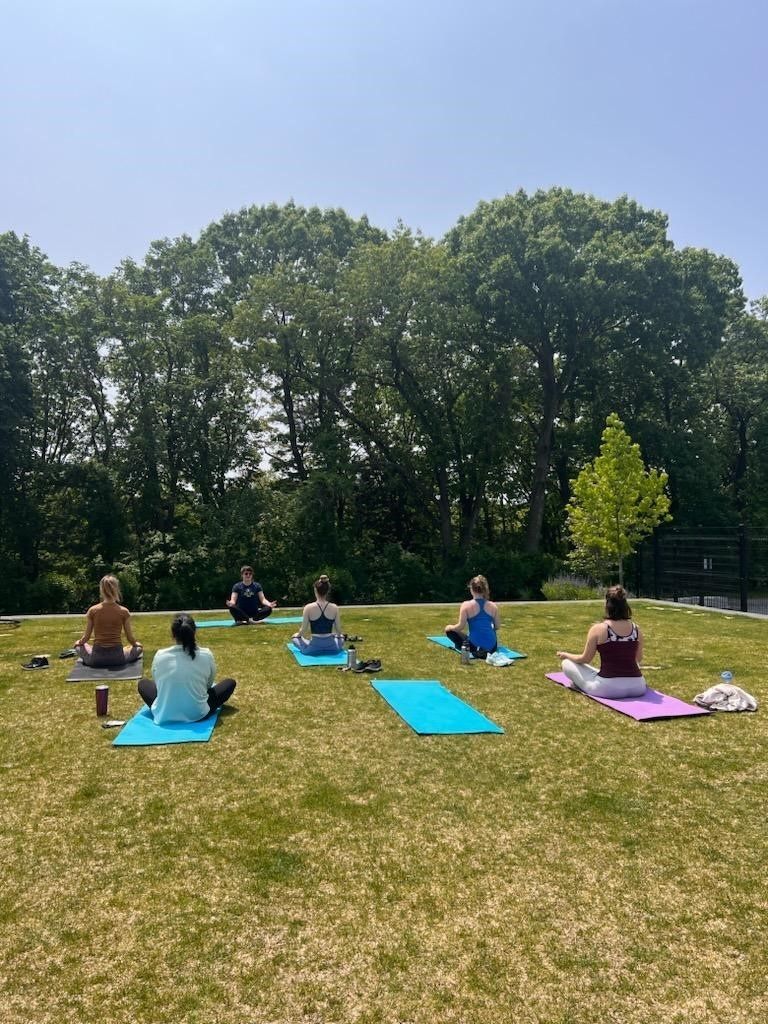 Cookie Monstah: Who doesn't love a little treat here & there! We brought the freshest cookies to our tenants and had the Cookie Monstah truck serve up some delicious ice cream sandwiches.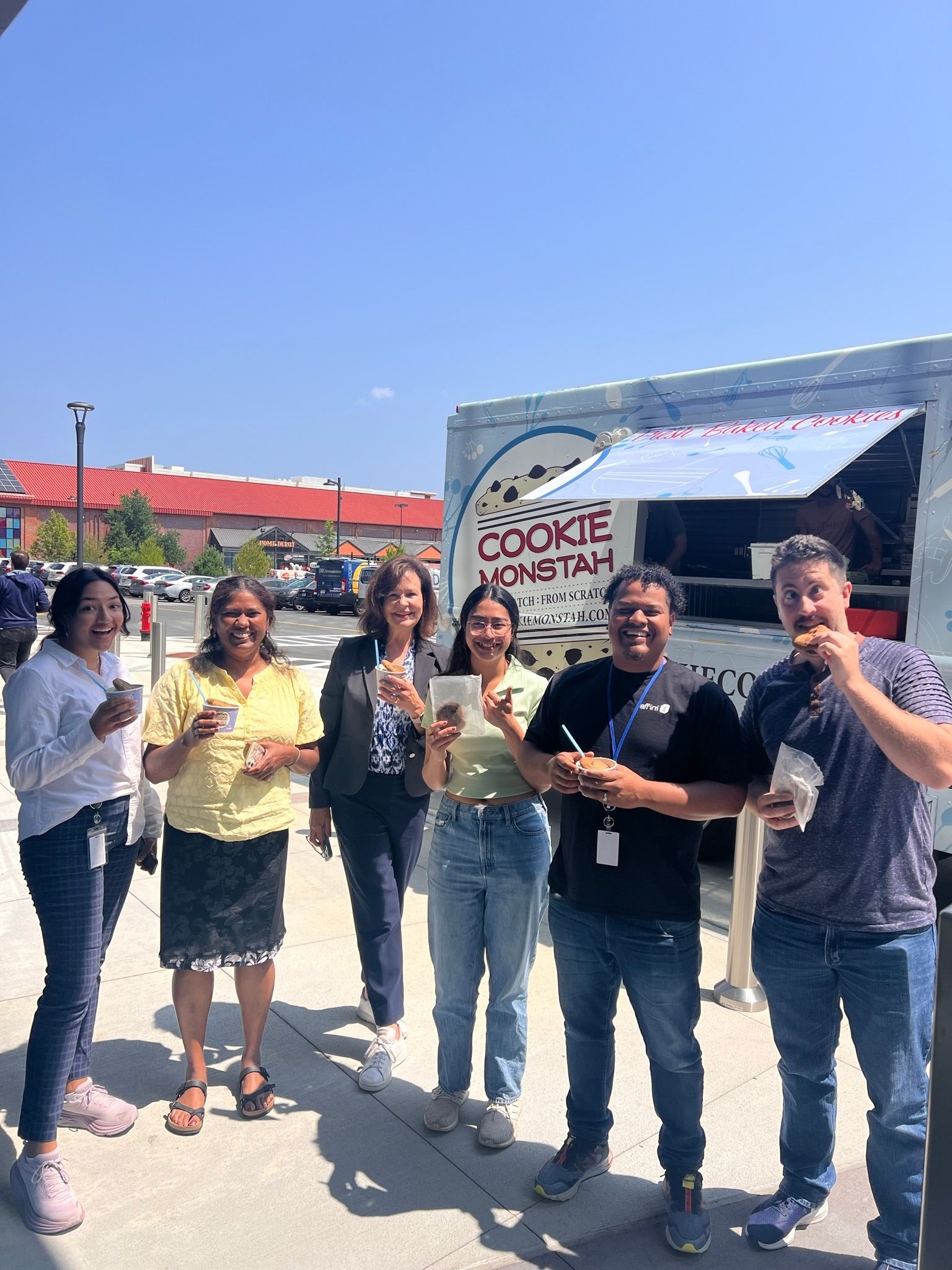 Mighty Squirrel VIP Events: To celebrate the return of this beloved biergarten, we held private VIP parties for each of our three life science buildings. Life science employees were able to enjoy some after work brews, on us, with their colleagues in the biergarten on a Thursday. What a great way to ring in the weekend!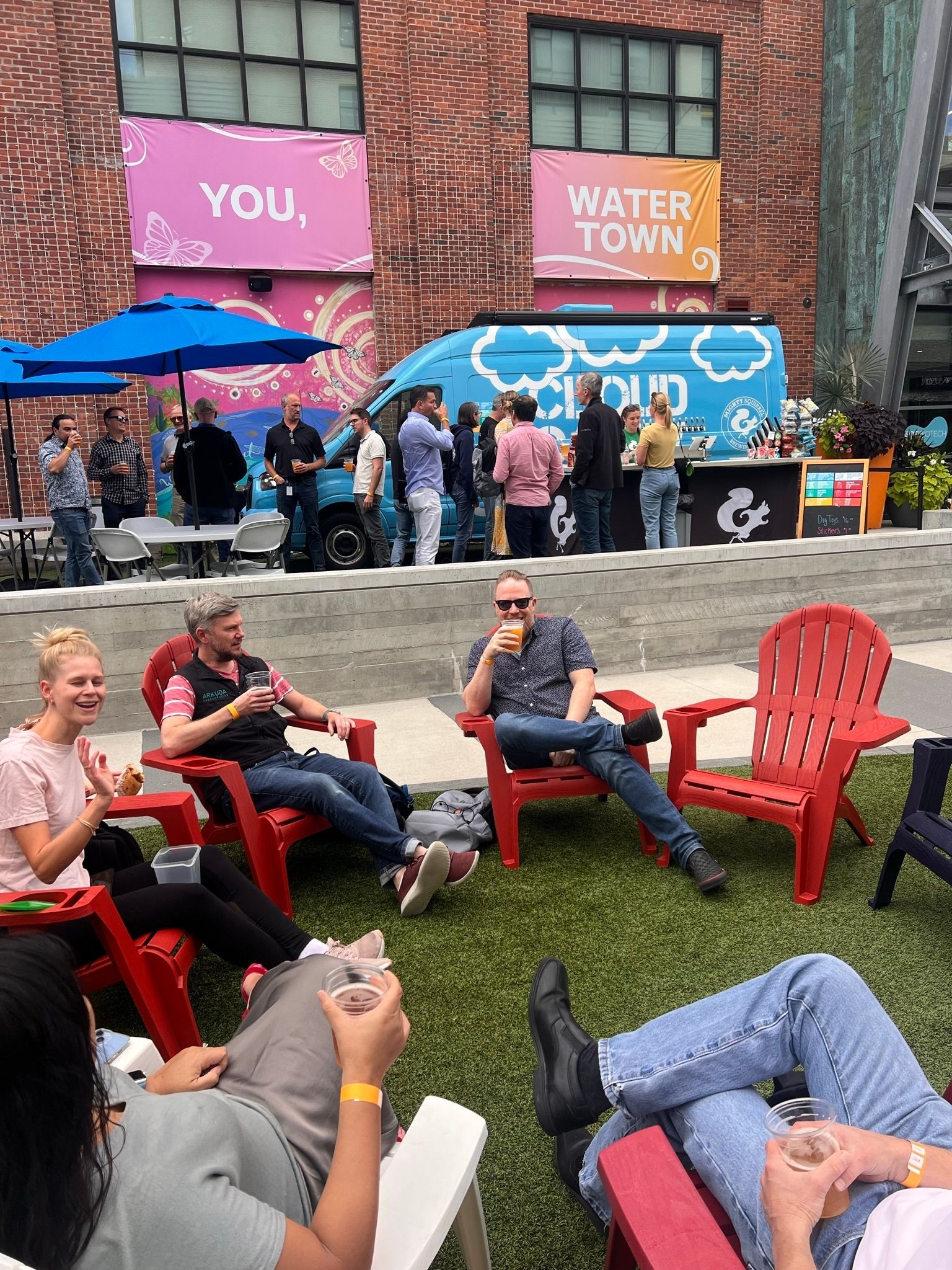 Vendor Lunch & Learns: It's important to better your knowledge to assist with your career and we're hoping to do just that for our teams! With the lunch & learn series, multiple and diverse companies host educational events in the lobby of 100 Forge. Bringing in sample products, specialists, and a group of their very own experts – individuals are able to learn and gain all insight to better their research here. Did we mention there's always free food and swag as well? That's the best part!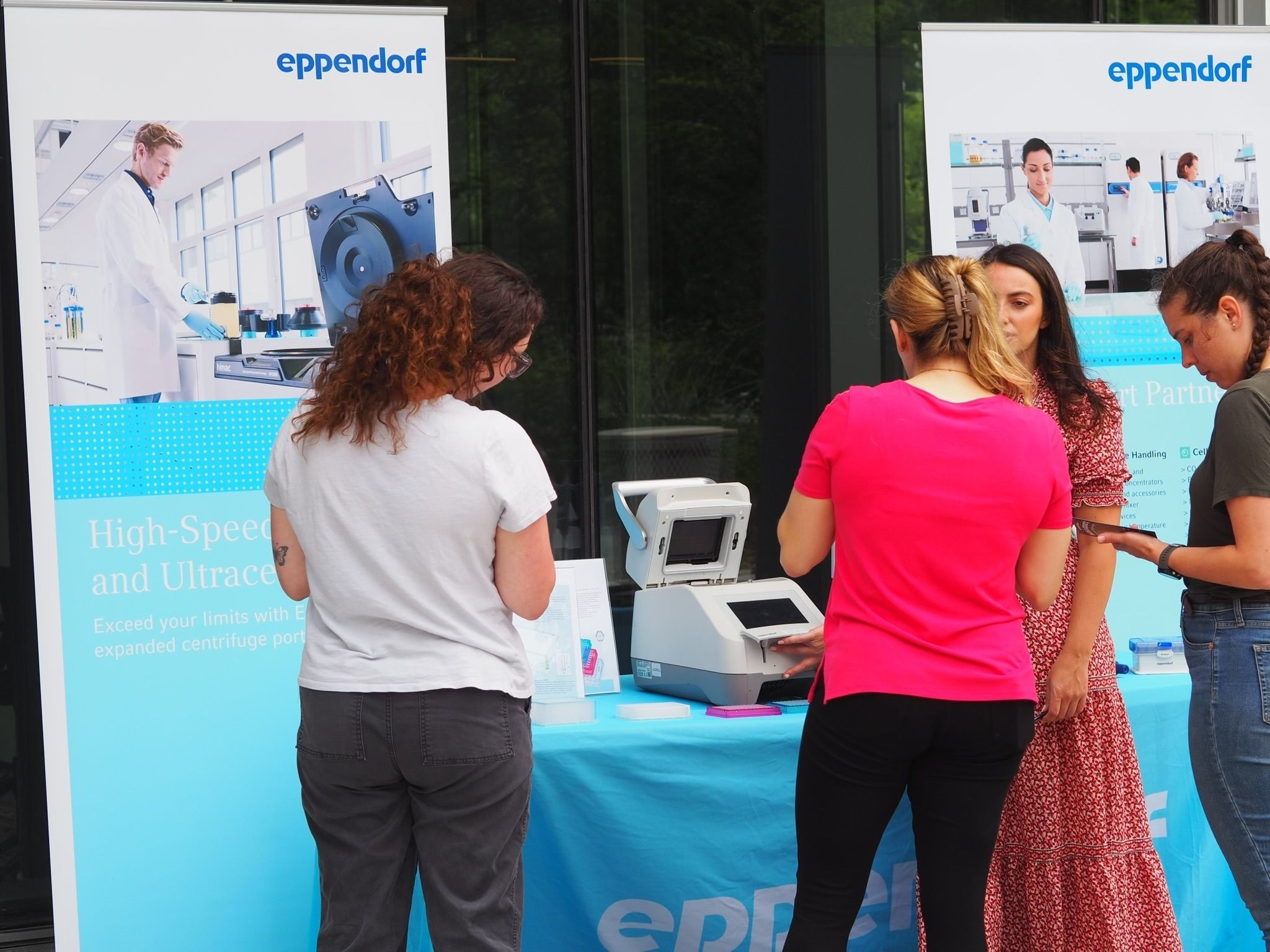 20/20 Onsite Optometry: We understand how tough it is to get all those yearly appointments in, so we decided to bring those appointment onsite! With 20/20 Onsite, individuals were able to schedule time slots to receive their eye exams, purchase new frames, and chat with professionals during their work day.
Mt. Auburn Hospital Onsite Flu Vaccine Clinic: With the cold upon us and flu season coming up, it is important to get vaccinated and fight off those germs! With busy schedules, we brought the flu clinic to our life science teams and had the Mt Auburn Hospital team administer flu vaccines right in their workplace.