A Greater Approach to Greater Boston
We are real estate developers that match creativity with necessity. For over four decades, we've built some of Greater Boston's greatest mixed-use destinations. It isn't always easy. But we're from a place where the winters are hard, the people are tough and the easy is only for highway passes. Greater Design
Leave the cookie cutters in the kitchen. Our unique vision allows us to design stunning spaces that benefit our cities, communities and tenants for years to come.
Greater Community
New England is our inspiration, home and future. Because our buildings aren't
just meant for New Englanders today but for future generations tomorrow. We're proud to help our hometown evolve and thrive.
Greater Vision
We see possibilities in places others too often overlook. Whether it's an emerging or an overlooked neighborhood, our bold ideas move us off the well-beaten path and into somewhere new. A place where we find new opportunities, connect with the right partners and build properties that serve the community.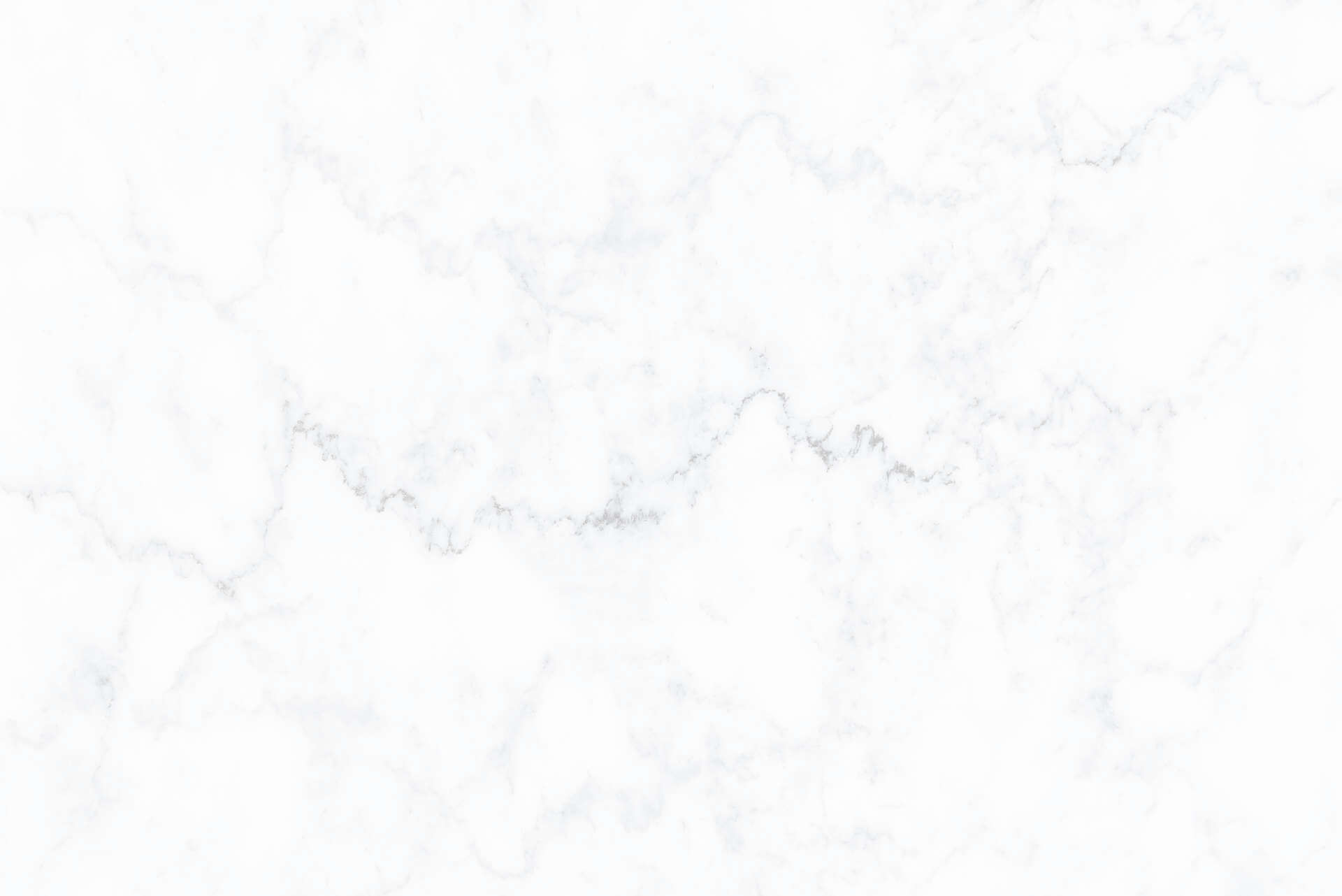 A vertically integrated approach
Combining our expertise in acquisition, permitting, construction, development, leasing, management, and investor relations, we are finely attuned to the many components that go into creating thriving new places. Acquisition
At our core, we are developers. We've got our finger on the pulse of the real estate market in Greater Boston and New England, and all the small neighborhoods and communities in between. We navigate the macro environment and have been known to weather a storm or two. And at the end of the day, we always aim to make a place better than how we found it.
Development
Our development team understands what is needed to propel a project from the initial "we-have-a-vision" phase, to the subsequent react and pivot phase, to well-run construction management, to stabilization, and the ultimate result: "wow, the Boylston Properties team really did what they said they were going to do." This five-step process is our tried and true approach to mixed-use places that exceed expectations, and surprise & delight along the way. Investment Management
Many of our investors have been with us since the beginning. From family offices to multinational investment banks, we treat all of our investment partners the same – with a seat at the table and full transparency into as little or as much information and insight as they desire about the various developments.
Property Management
In 2022, we integrated property management, bringing a wide range of capabilities and expertise in-house and taking a first-in-class approach to the life science, office and retail tenant experience for select properties. Boylston Properties Management Company takes a high-touch approach to managing our properties – from fostering and nurturing community through targeted events and activations, to leveraging technology that helps our tenants recruit and retain talent, to marketing support, and the complex and comprehensive engineering and maintenance programs required to maintain class A life science facilities. If you call our properties home, you can expect white glove service – we eat, sleep, and breathe professionalism and just the right amount of communication.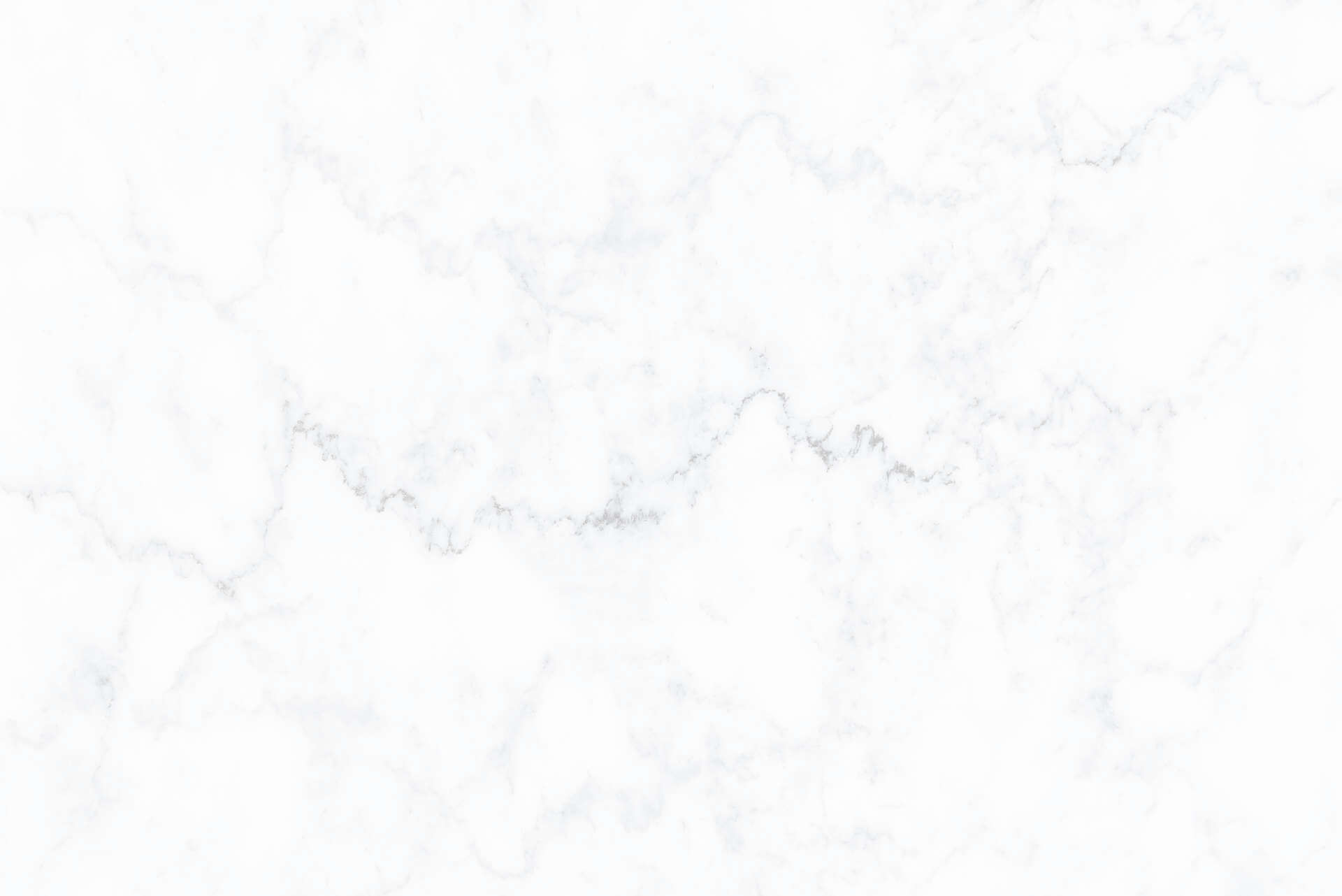 Our partners & collaborators
Our partners and collaborators include large financial institutions, respected hospitality corporations and industry leading developers, architects, designers, construction managers, and engineering firms. We collaborate closely with all stakeholders to develop each project's unique vision and ensure its success. Lenders
Architects
Construction
Berkeley Building Company
Callahan Construction Managers
John Moriarty & Associates
Engineers
BR+A Consulting Engineers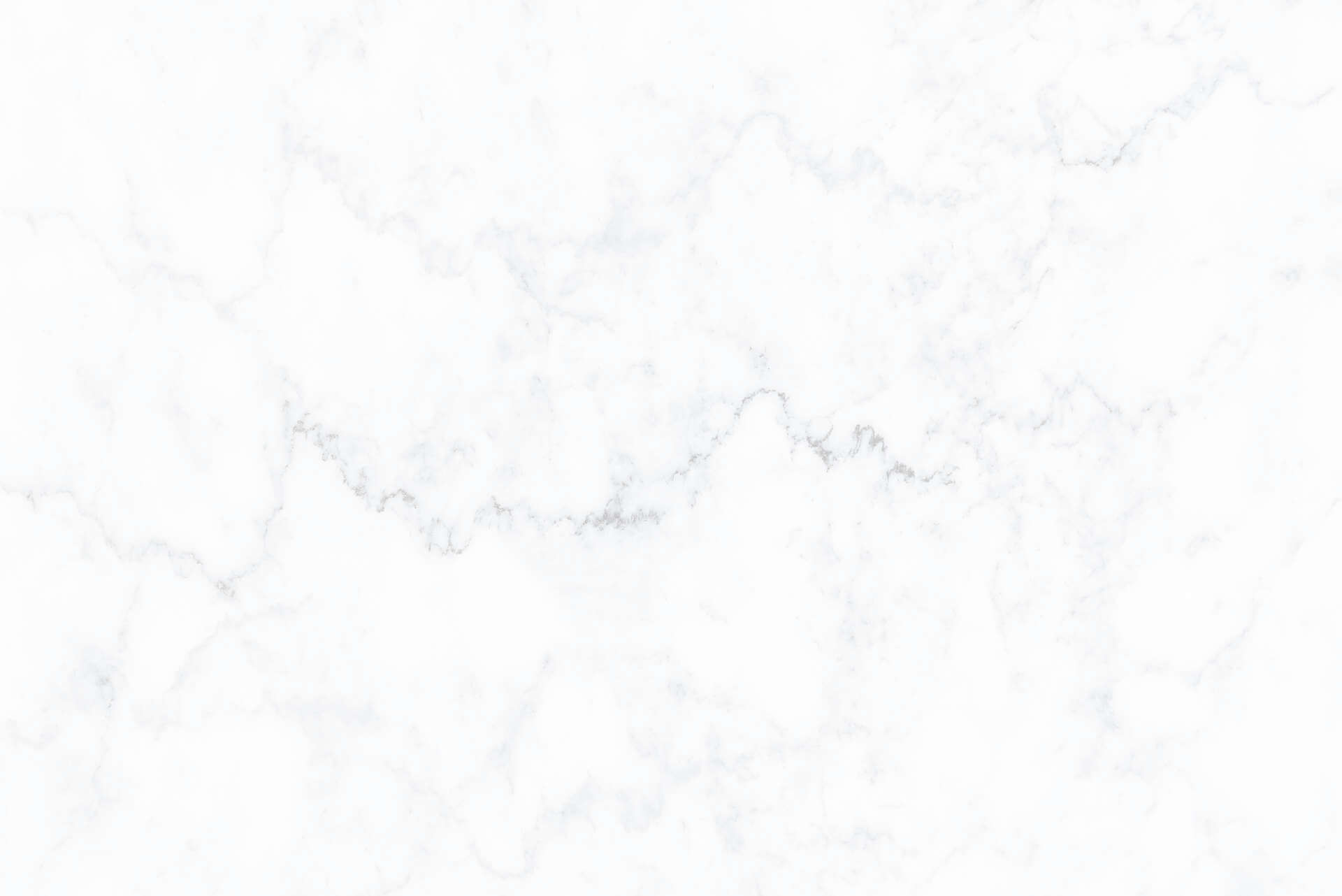 Learn more about Boylston Properties