Building Greater Tomorrows Since 1983
When you love a place, you want to stick by it and see it grow. That's why we've stuck around and invested in New England. Through the humid summers to the freezing winters. Through the losing streaks to the back-to-back trophies. We've been building up our region with single and mixed-use developments for all Greater Boston.

1983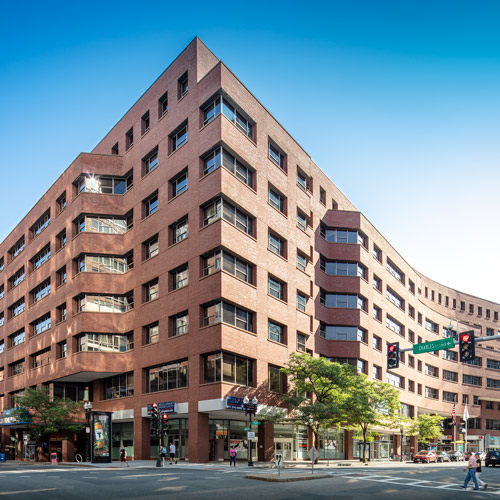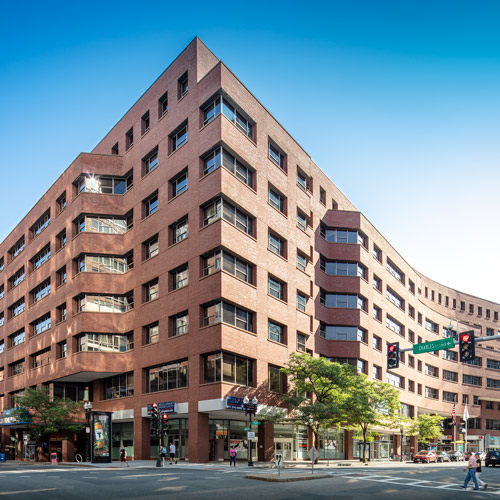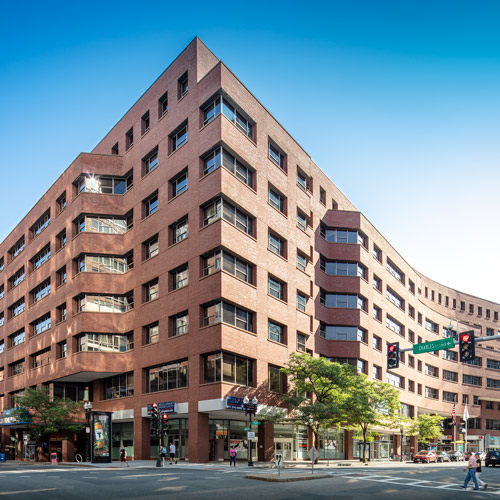 Bill McQuillan forms partnership with Paul Faraca of The Mugar Group, his former boss, resulting in three deals in six years; CityPlace at the State Transportation Building (Boston, MA), Longwood Galleria at Children's Hospital (Boston, MA), and Town Green at Wilton Center (Wilton, CT).
1996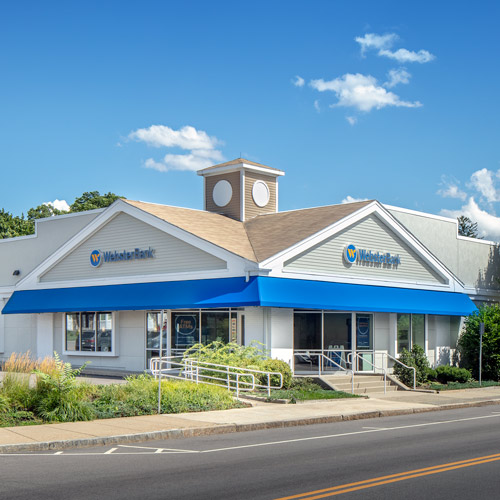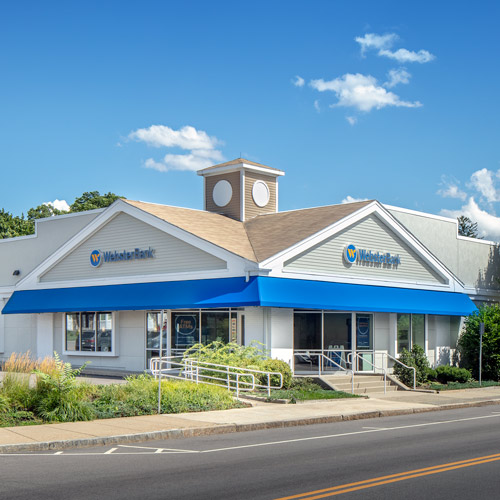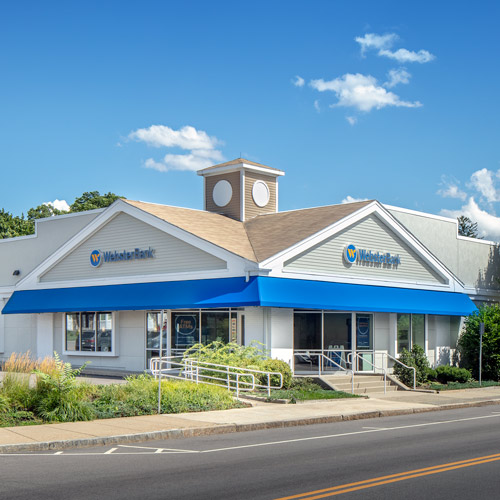 Boylston Properties begins development on several retail properties centrally located in downtown Needham, MA, including 1000 Highland Ave for Leejay Bed & Bath.
1997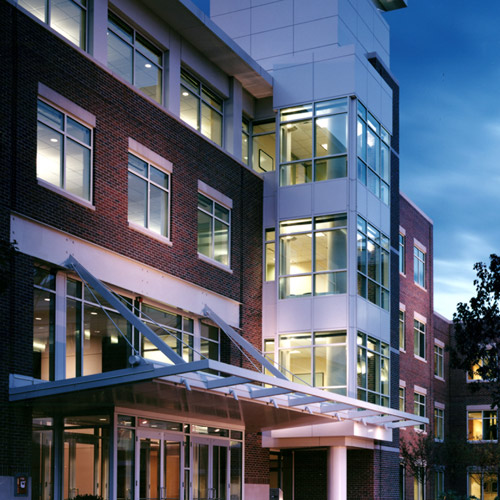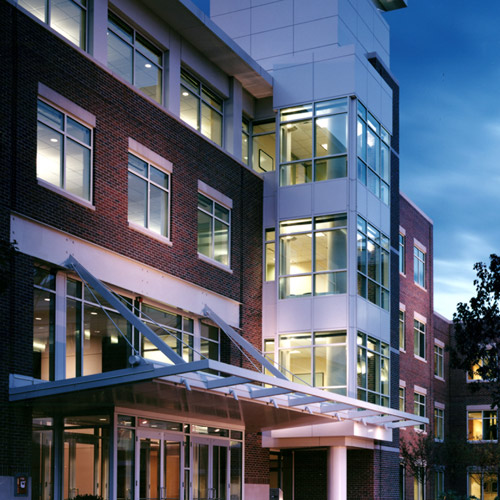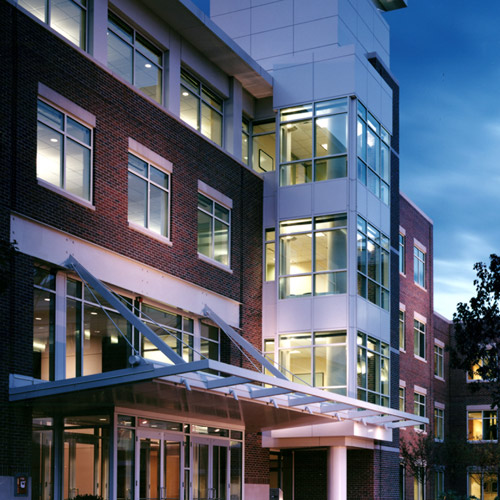 Boylston Properties wins Wellesley Gateway designation from state in joint venture with The Druker Company.
1999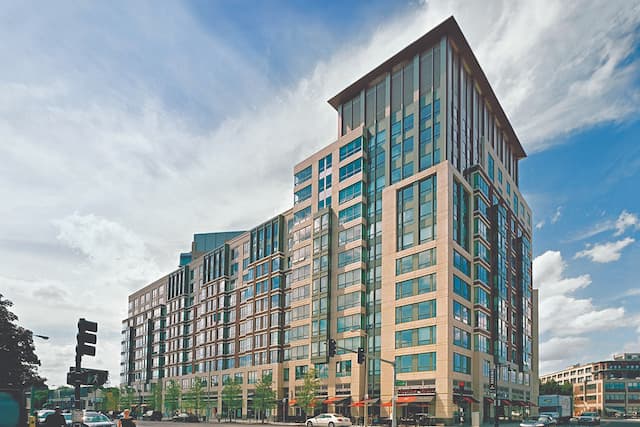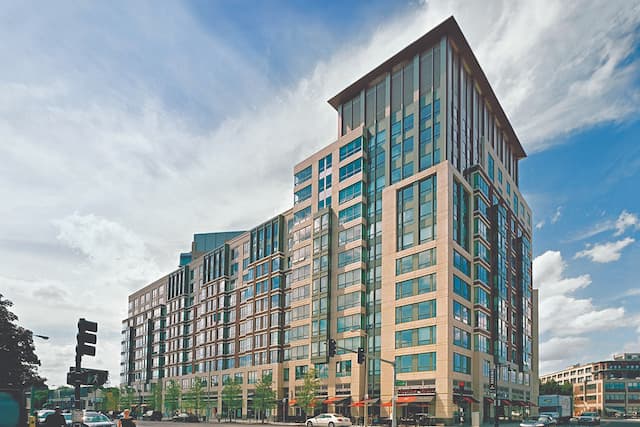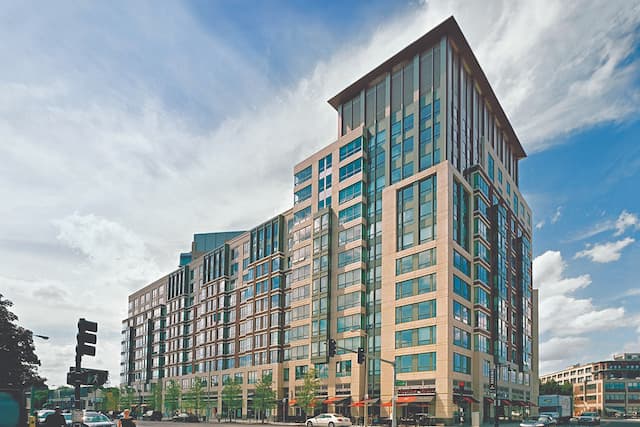 Boylston Properties establishes a joint venture with Samuels & Associates to create Fenway Triangle Trilogy. Construction would later start in 2004. Opening in 2007, the residential project allows Boylston Properties to be part of the early changes in the Fenway neighborhood of Boston.
1999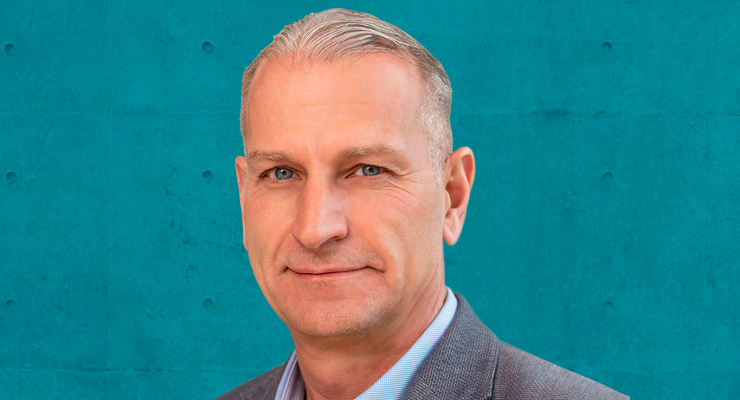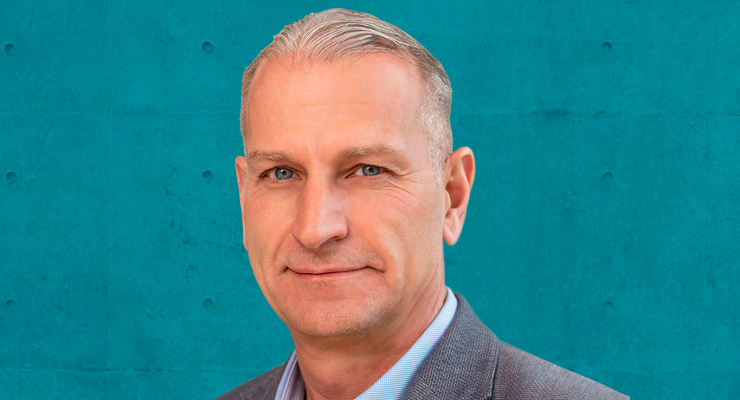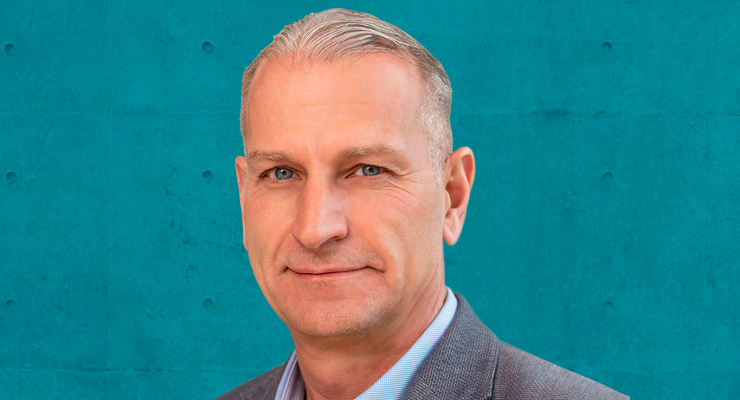 Mark Deschenes joins Boylston Properties, the beginning of a 20+ year partnership with Bill McQuillan
2000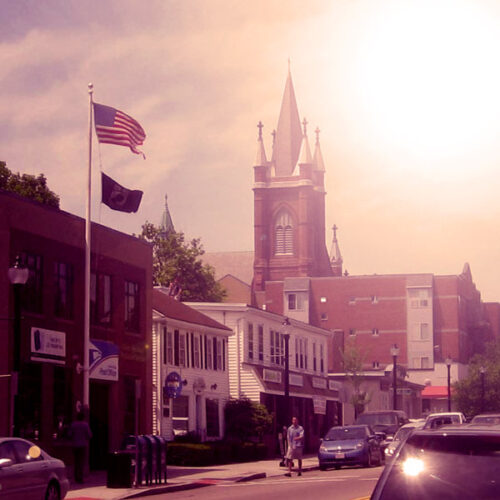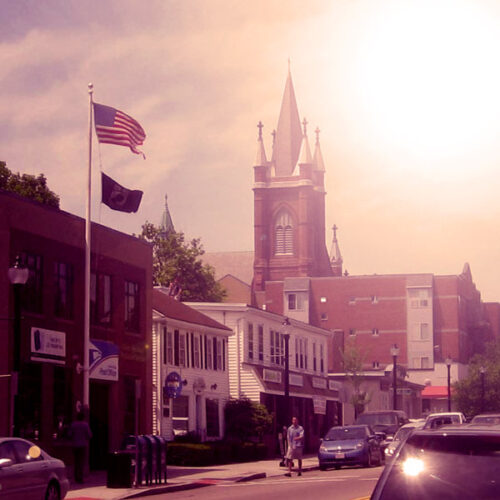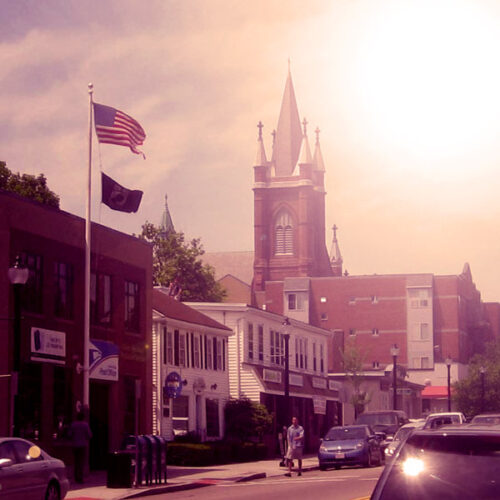 Development completes on the new corporate headquarters of Cambridgeport Bank in Brighton, MA and office building Wellesley Gateway in Wellesley, MA. Boylston Properties now begins focusing on Watertown, MA, starting with a $6 million rehab of biotech laboratory headquarters for VITEX Corporation, on Coolidge Ave., in a joint venture with The Cambridge Company.
2002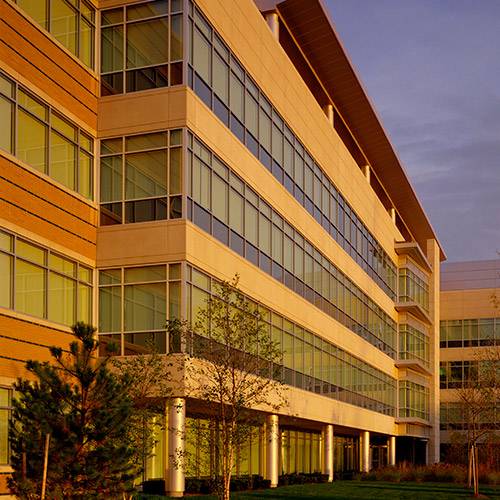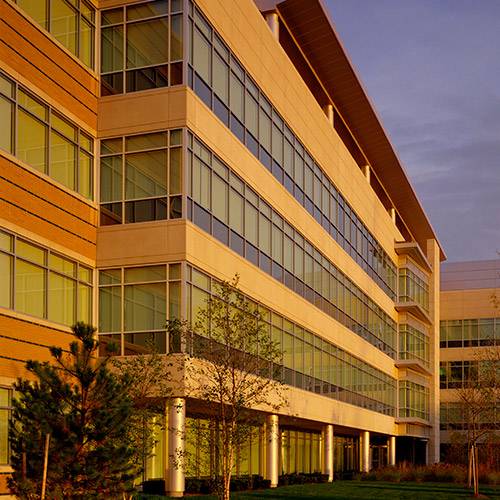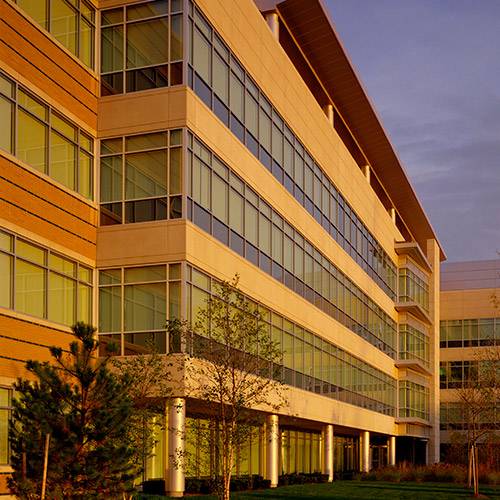 Boylston Properties (in partnership with The Druker Company) completes corporate office space for Harvard Pilgrim Health Care in Quincy, MA.
2009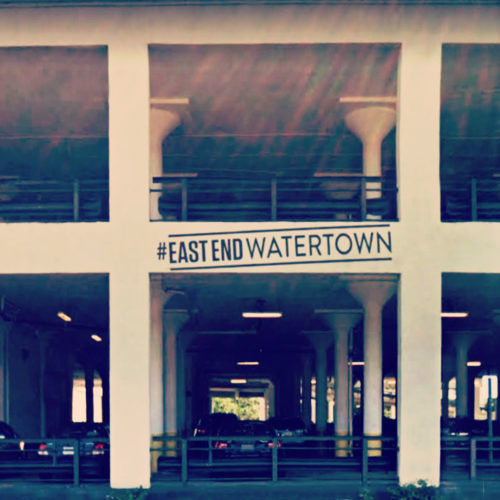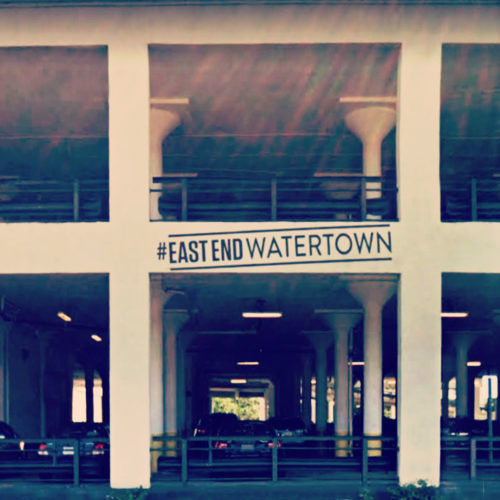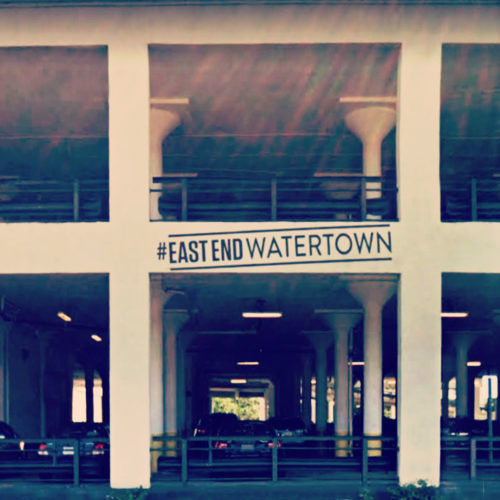 Boylston Properties and The Cambridge Company buy One Arsenal from Simon
2011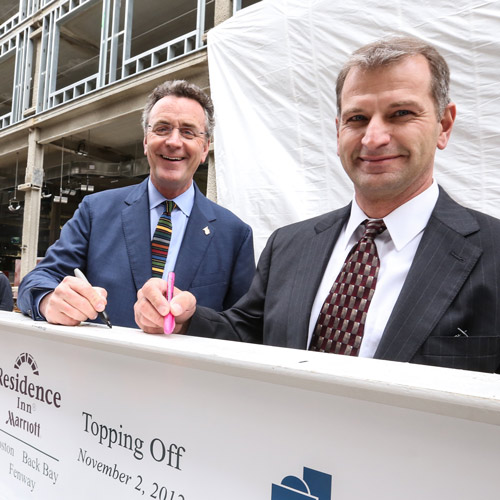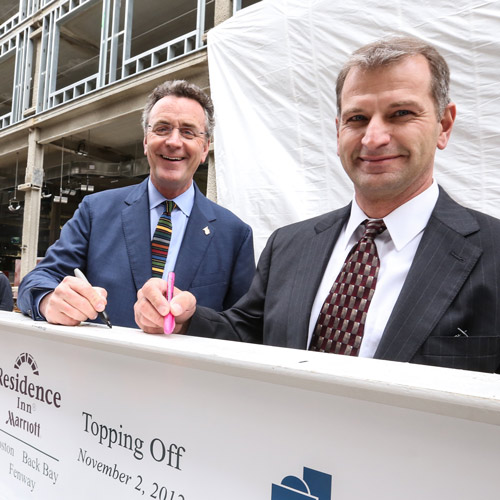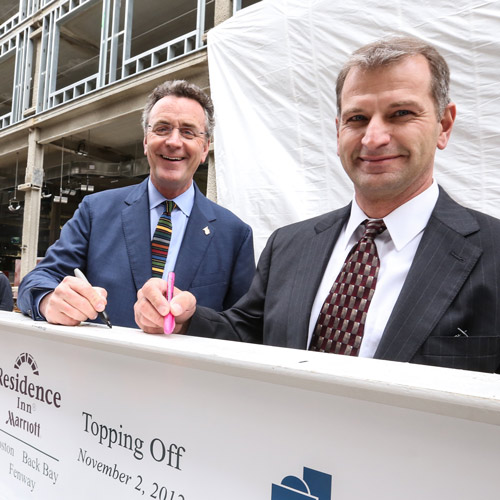 Construction begins on Boylston Properties' Marriott Residence Inn Fenway, with a heated rooftop pool and a full service indoor/outdoor rooftop terrace bar overlooking Fenway Park. In 2013, the 175 room all-suite hotel opens as the first new hotel in a decade in this Boston neighborhood, and one of Residence Inn's first urban hotels.
2013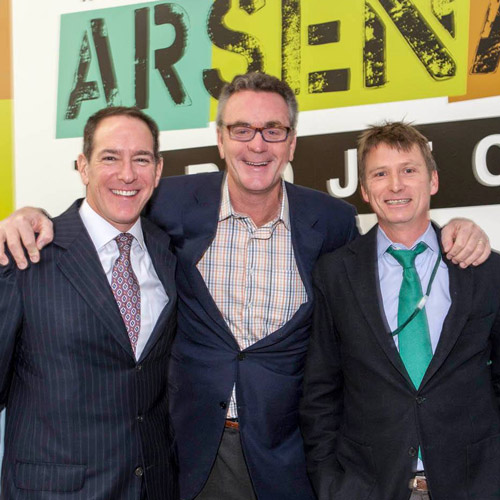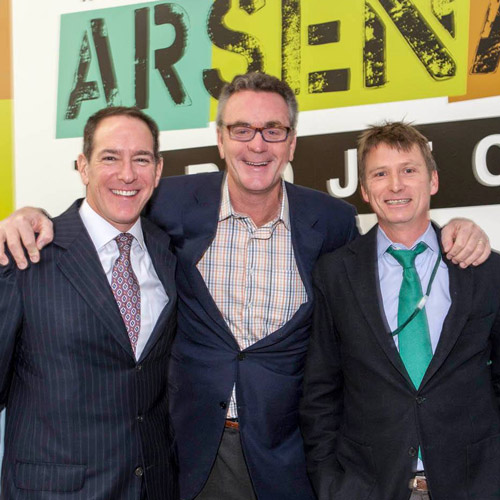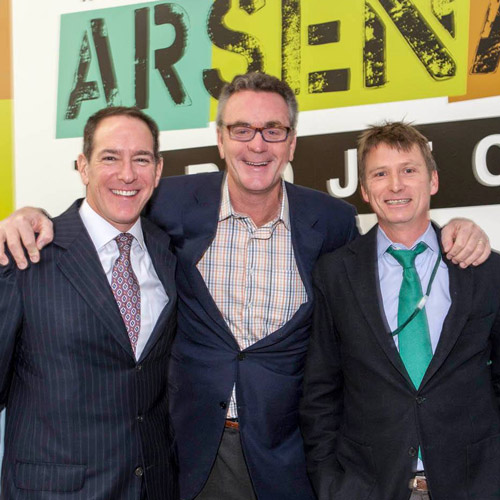 Boylston Properties (in a joint venture with The Wilder Companies and Jonathan Bush), purchases the Arsenal Mall in Watertown and begins master planning and design on Arsenal Yards.
2014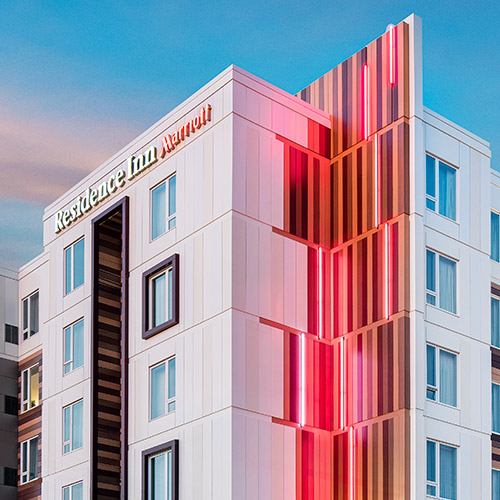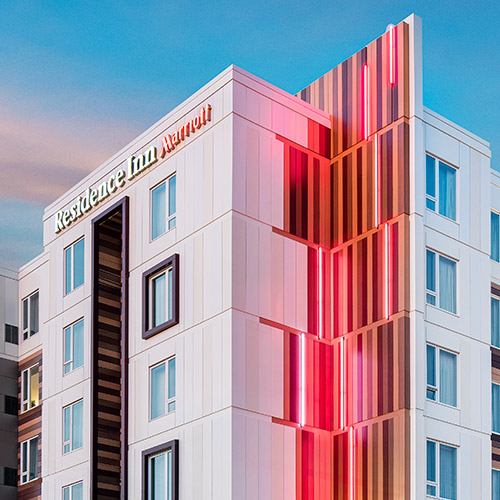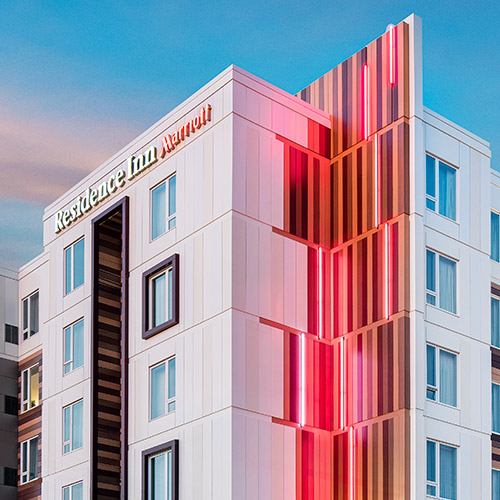 Construction begins on Boylston Properties' 570 Arsenal Street in Watertown, the second Marriott Residence Inn for Boylston Properties. By September 2016, a new 150 room Marriott Residence Inn opens.
2016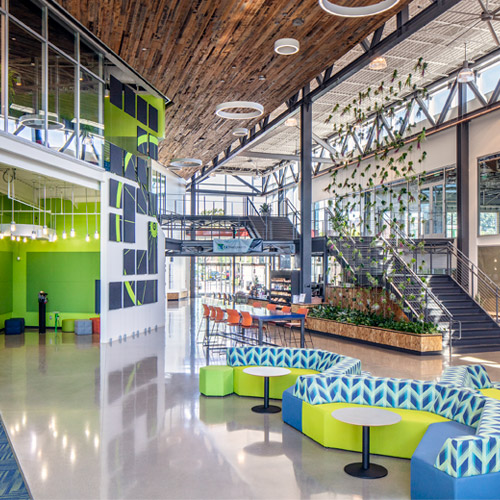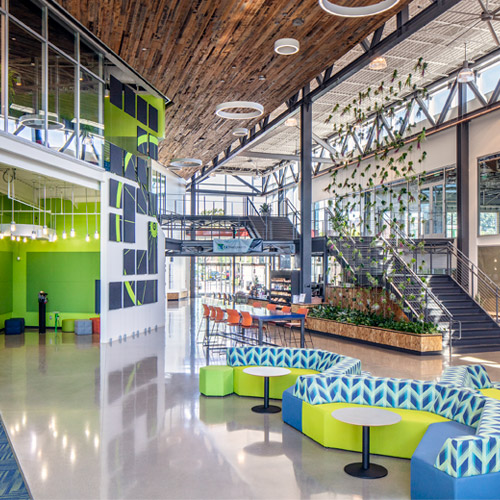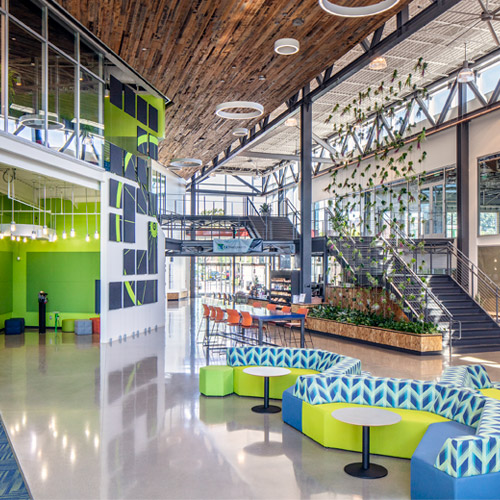 Boylston Properties transforms an industrial site in the East End of Watertown into LINX, a Gold LEED Certified creative office and Lab Building. By 2018, the 185,000 SF building is fully leased and begins occupancy with five life science companies. LINX sold for nearly $170 million in 2018
2016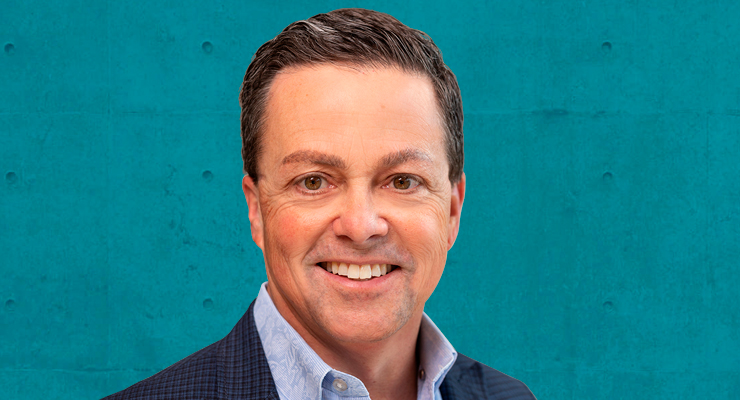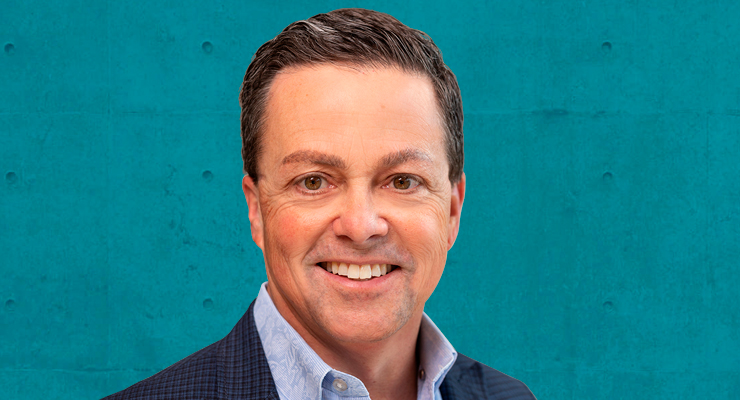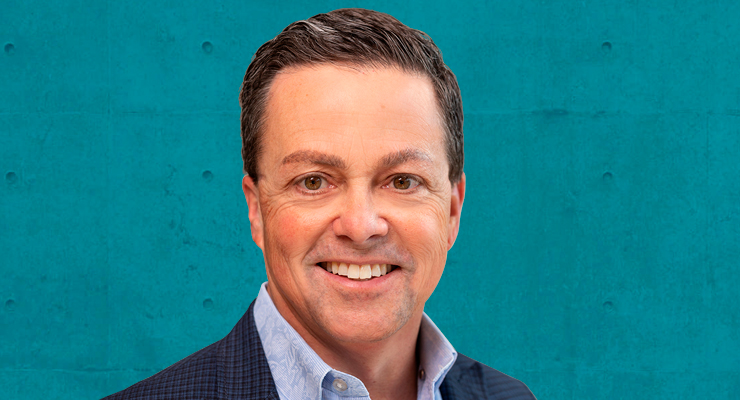 Andrew Copelotti began consulting for Boylston Properties in 2016 with extensive expertise and development experience in the Greater Boston multifamily real estate market, becoming a full partner in 2018.
2017 - 2022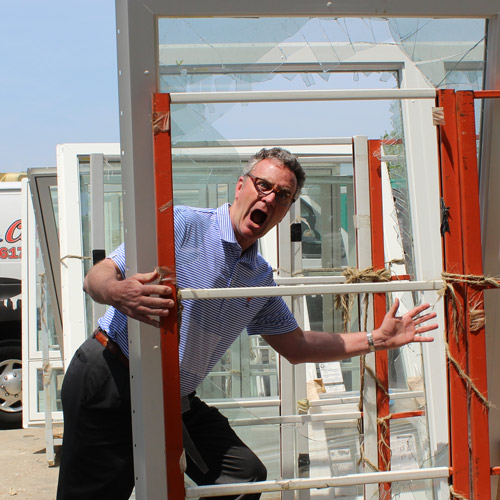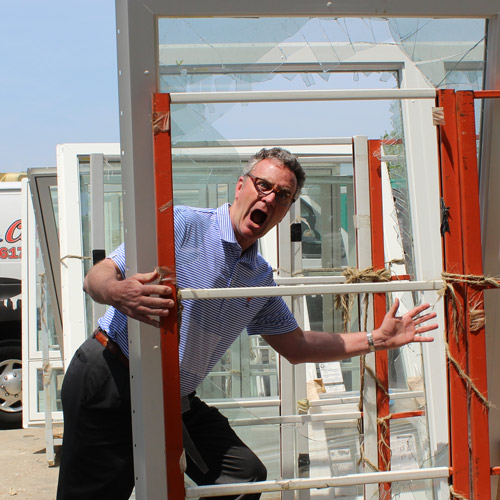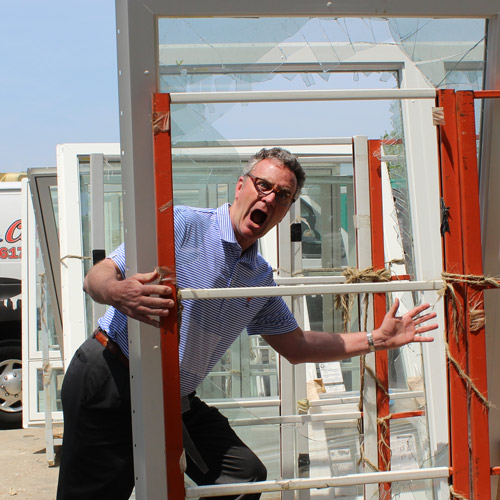 Construction of Arsenal Yards took place over 5 years, weathering a global pandemic, supply chain delays and industry disruptions, with base building construction wrapping up in 2022. The 1M sf+ project includes 250,000 square feet of retail, nearly 400,000 square feet of life science space, a 146-room Hampton Inn Suites and 302 apartments at Blvd & Bond.
2019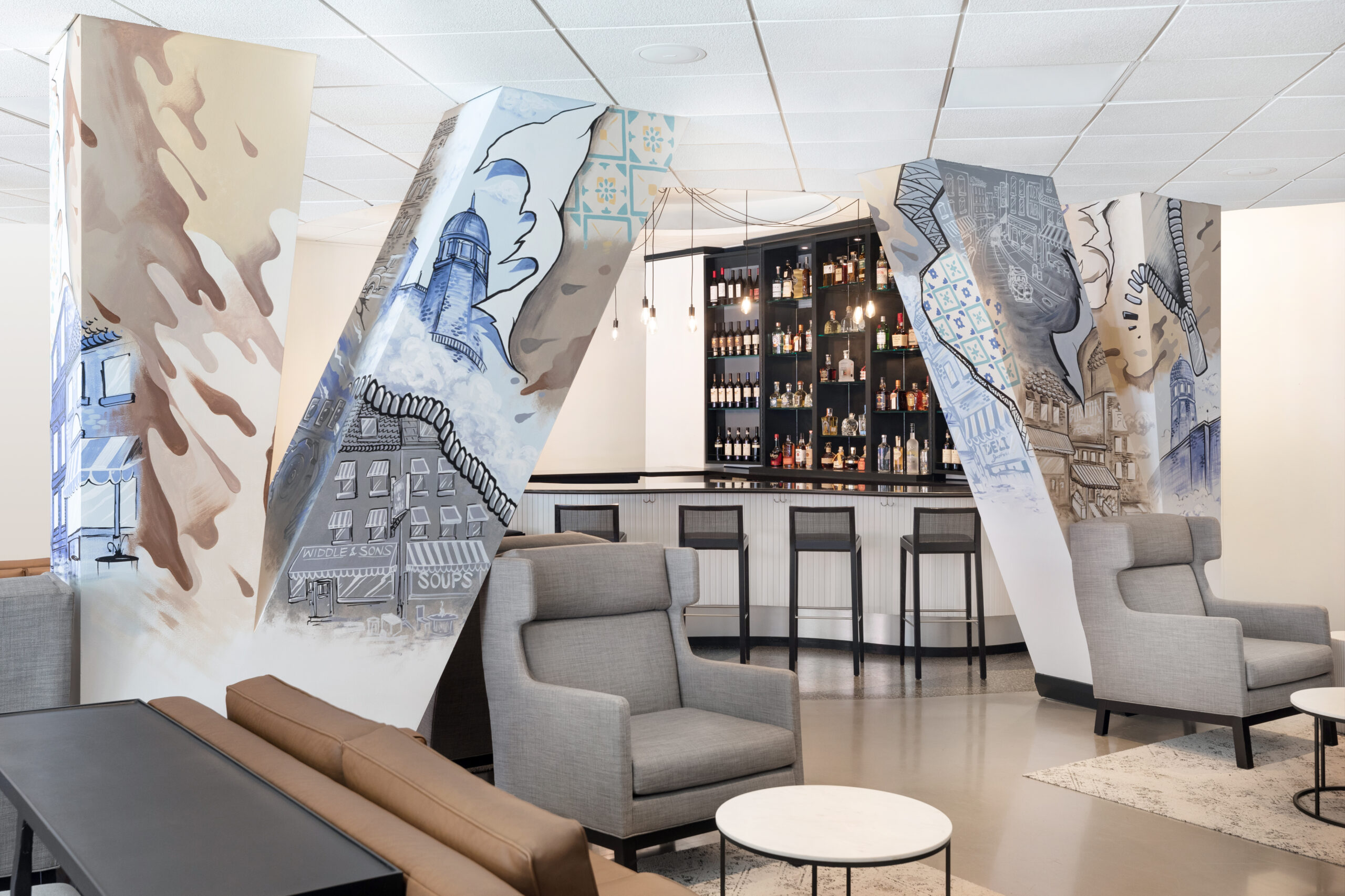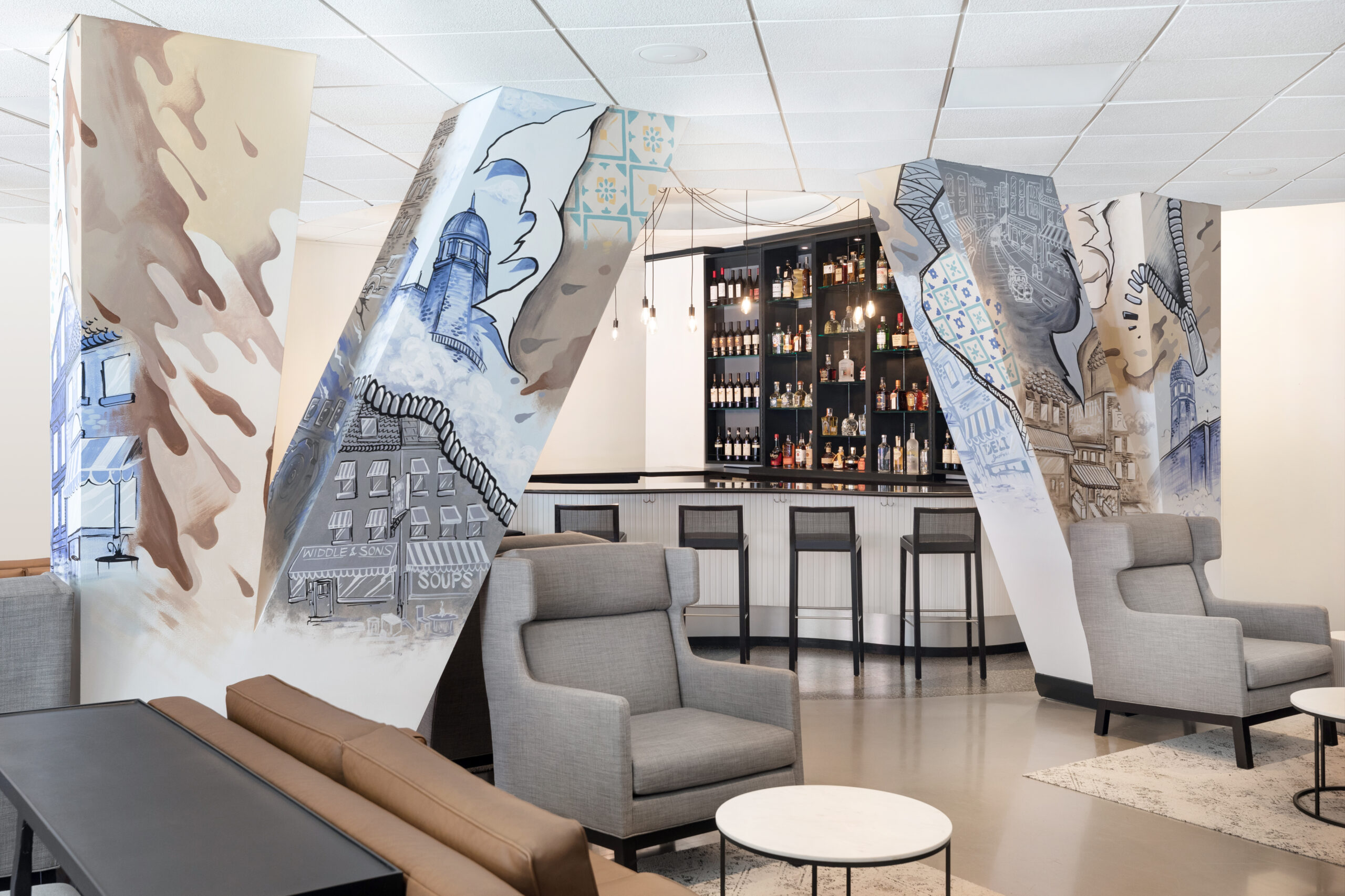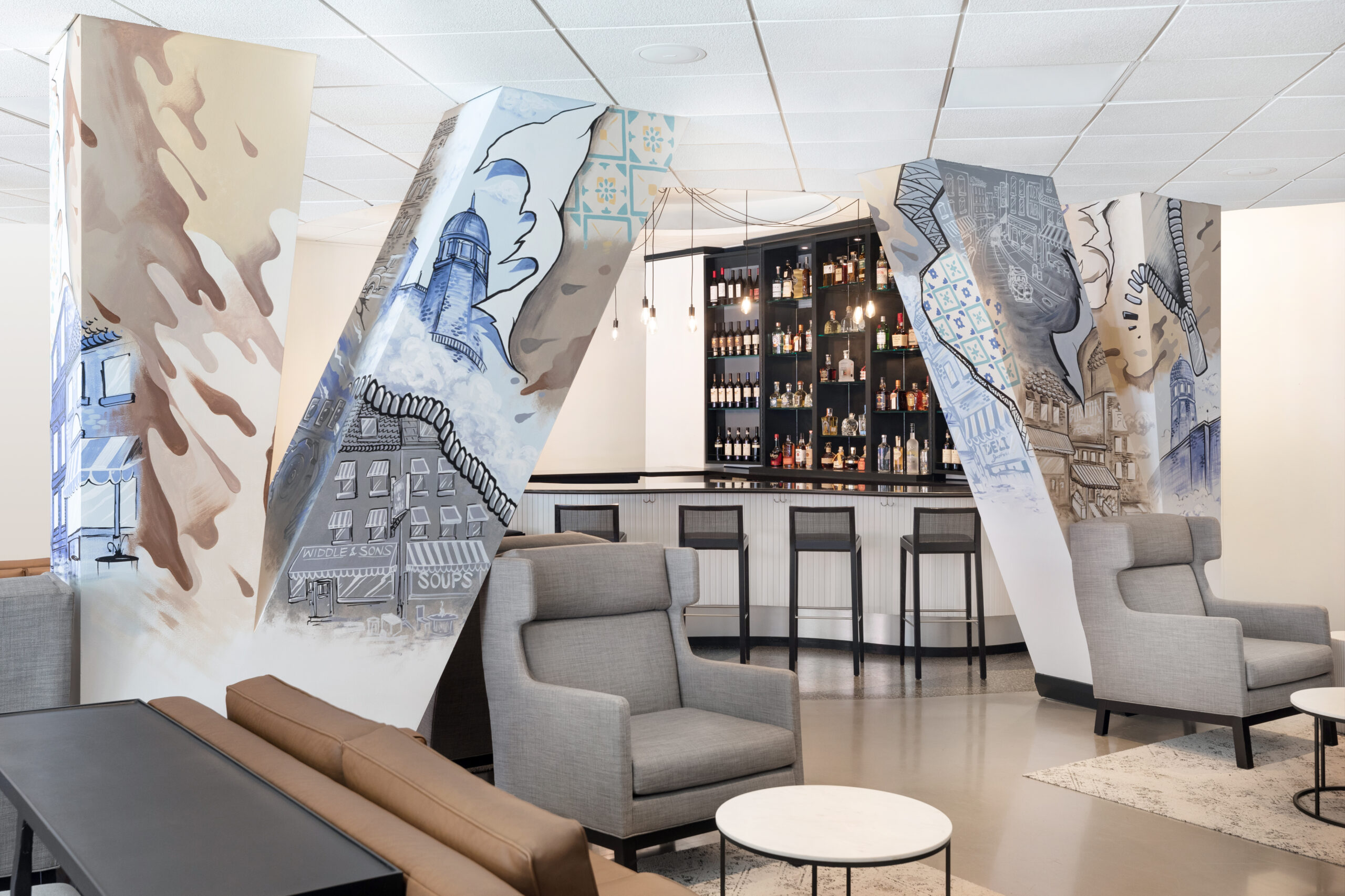 Boylston Properties purchases the Onyx Hotel Boston Downtown in the North Station neighborhood with plans for expansion and renovation.
2021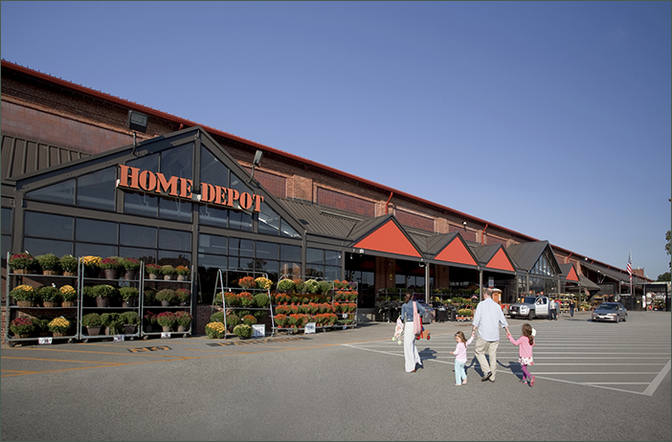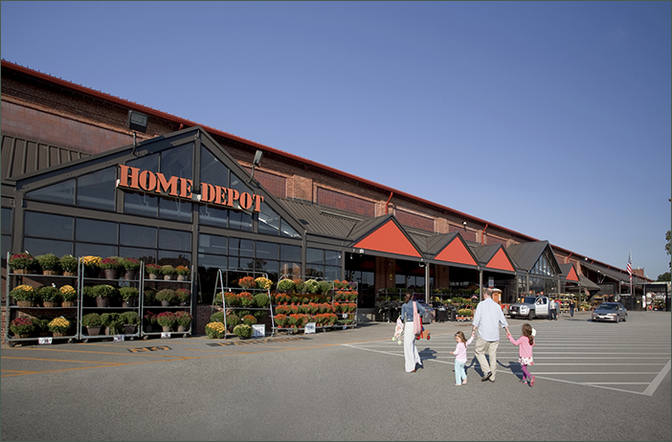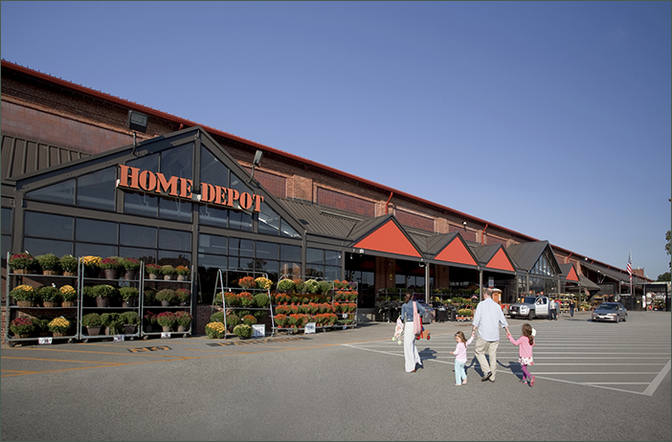 In January, Boylston Properties with J.P. Morgan Global Alternatives, acquired 615 Arsenal St. in Watertown, a 126,460 sf, single-tenant Home Depot store, strategically located amidst Arsenal Yards, between 500 Forge and the rest of the retail, multi-family and life science components of the property.
2021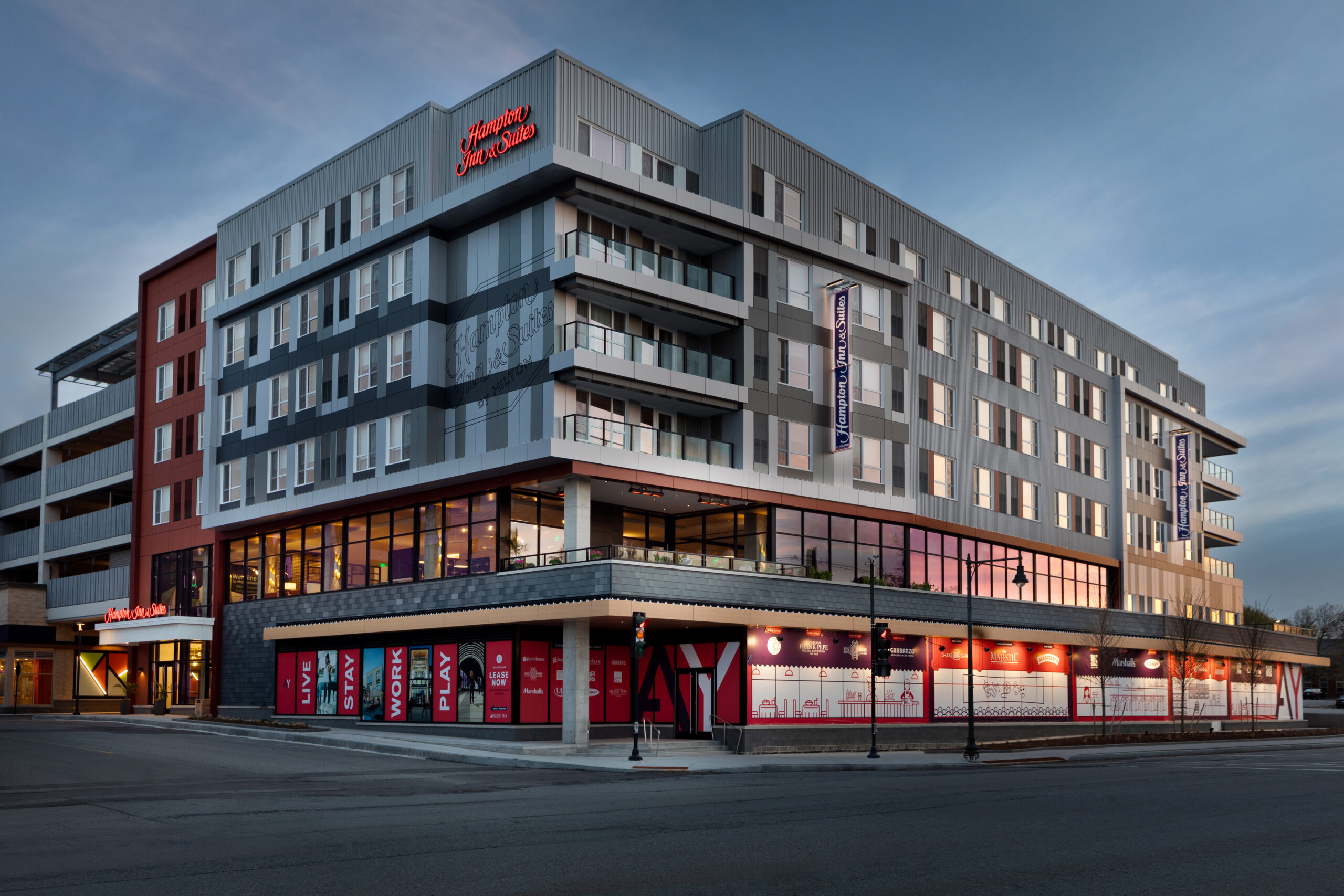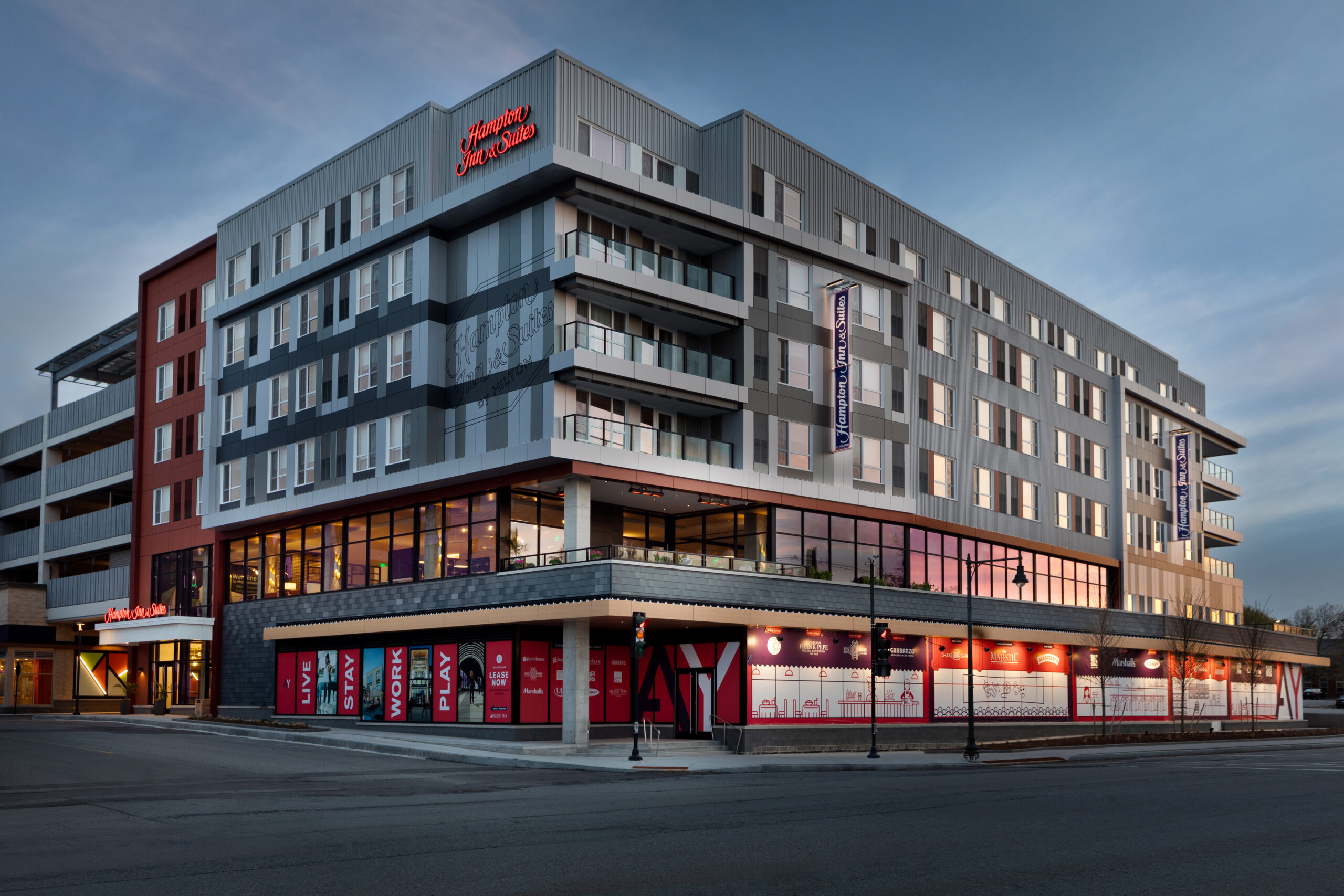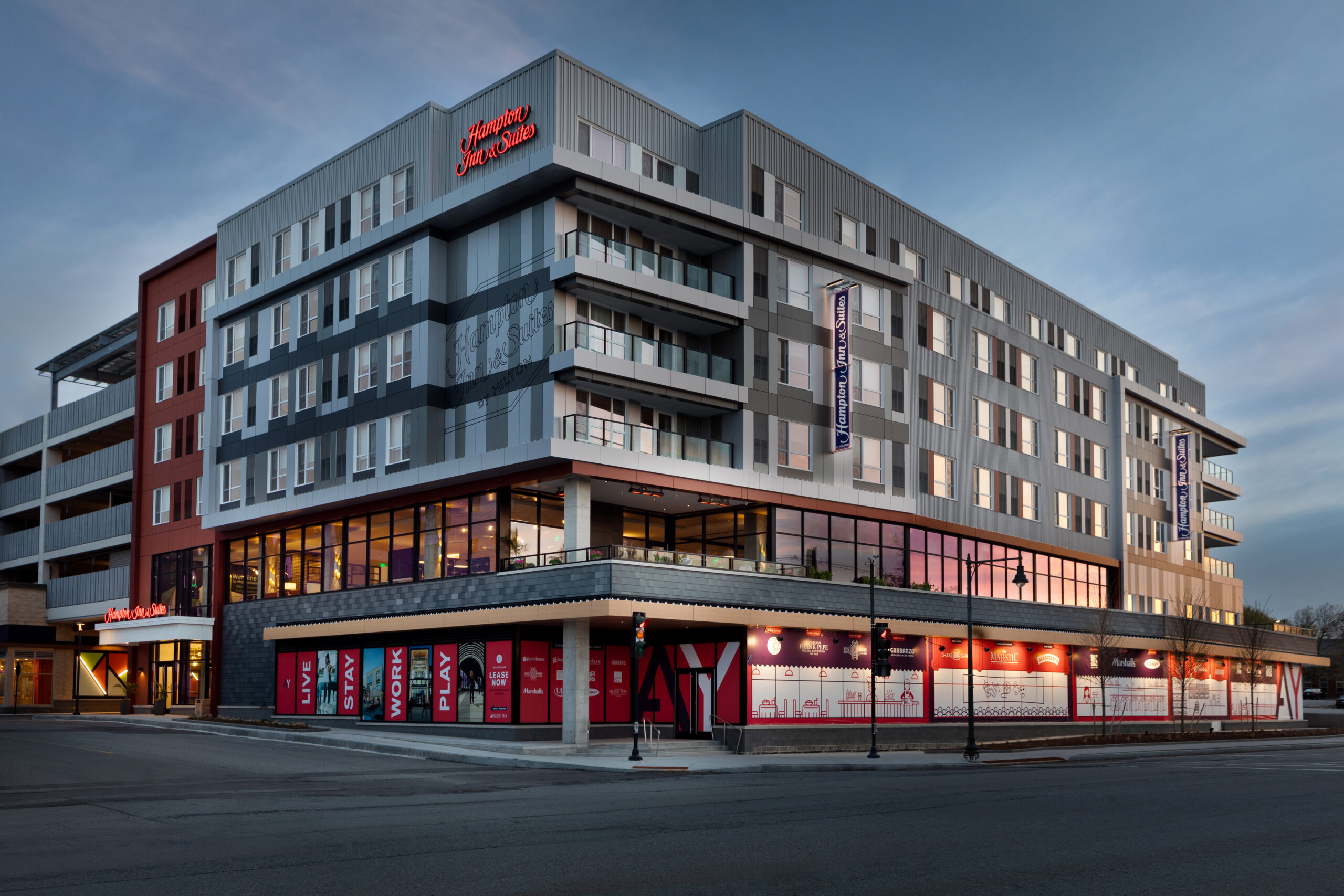 The Hampton Inn & Suites Watertown Boston by Hilton opens at Arsenal Yards in February.
2021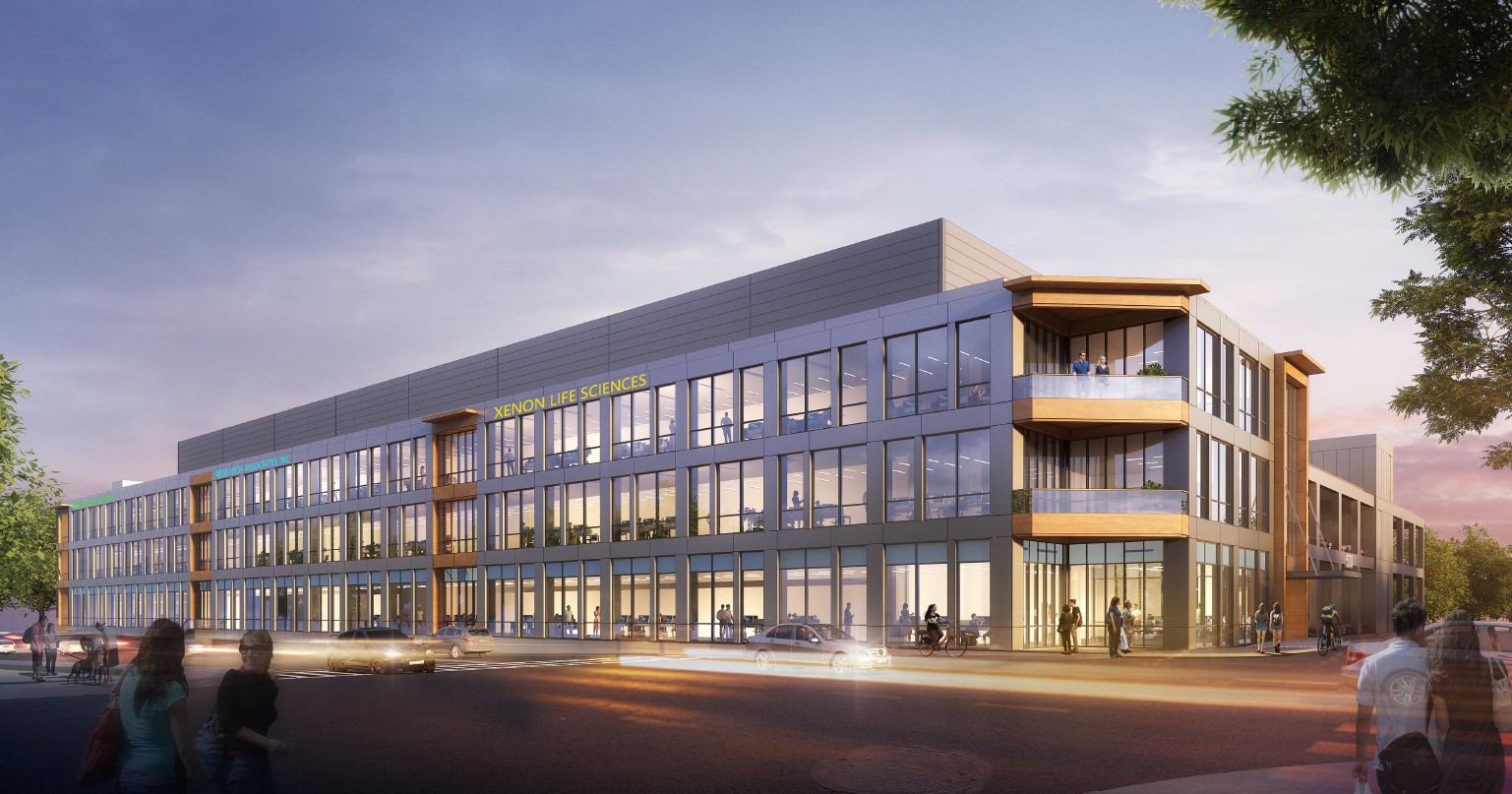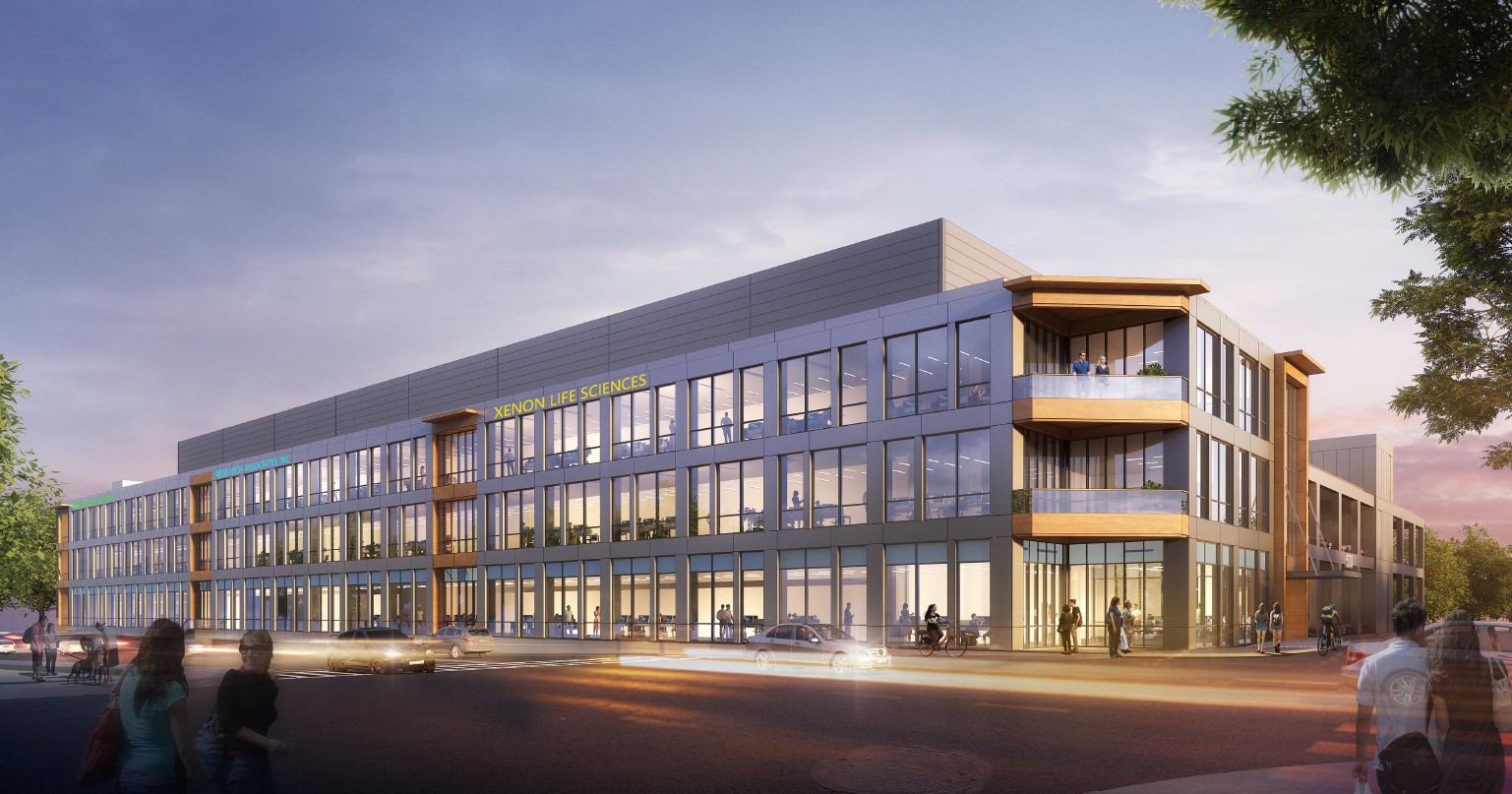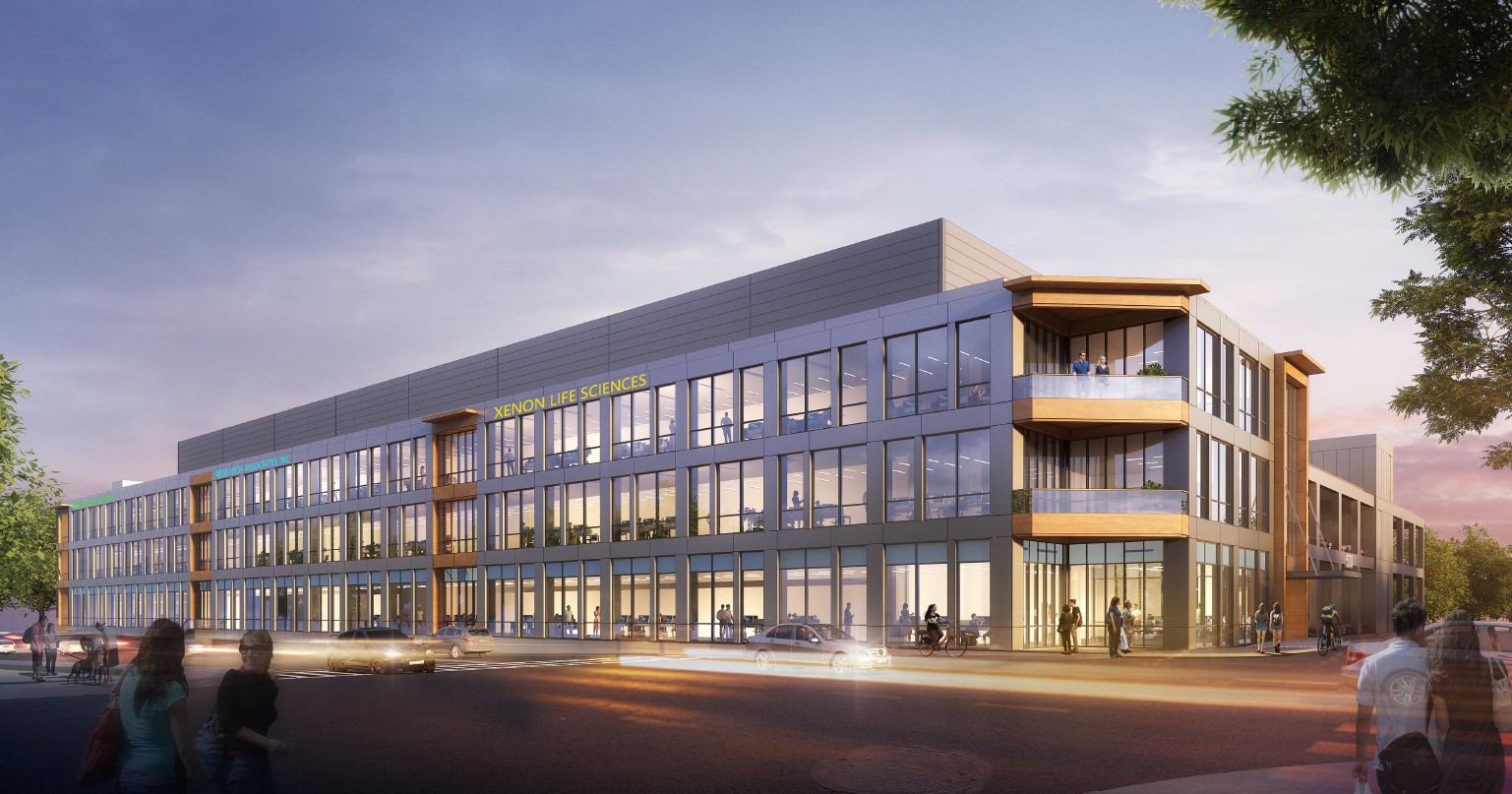 Boylston Properties introduces 500 Forge and begins construction in March, a transformational life science building and the first building you see as you enter Watertown along Arsenal St., positioned prominently within amenity-rich Arsenal Yards. Construction will wrap in early 2023 and the building is fully leased.
2022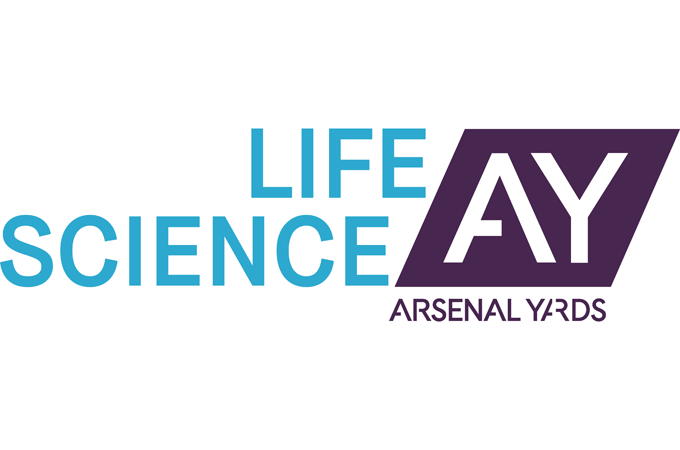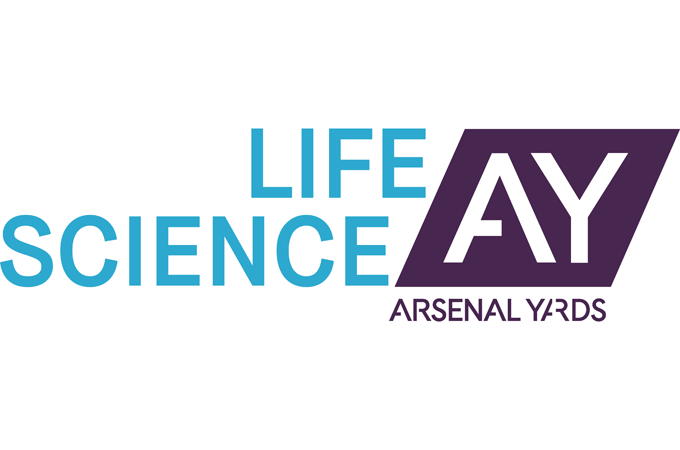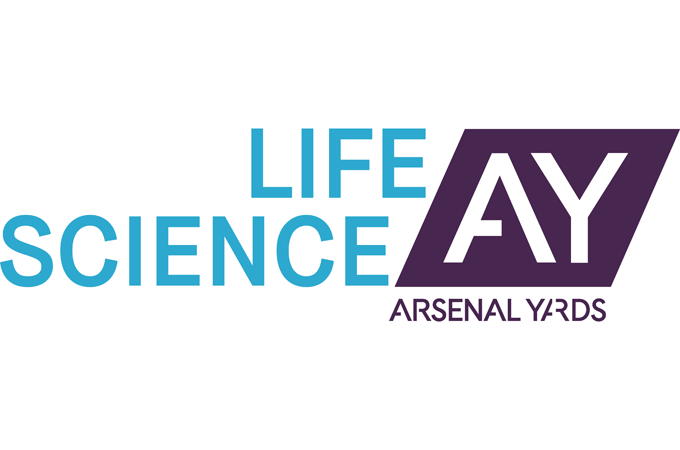 Boylston Properties brings property management in-house in May 2022 with the creation of Boylston Properties Management Company – a vertically integrated team of property managers, accountants, coordinators, building engineers and more. Management begins at Boylston's life science campus at Arsenal Yards.
2022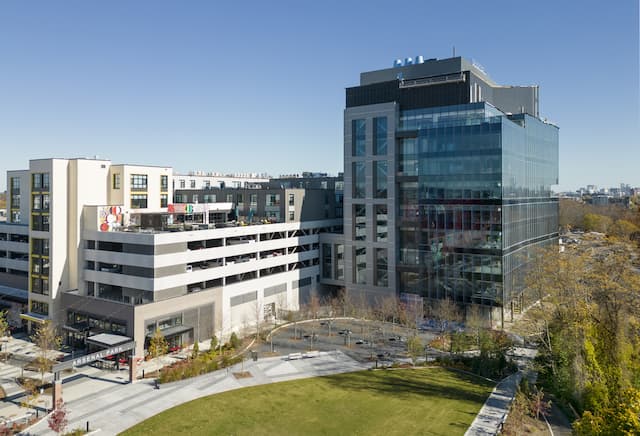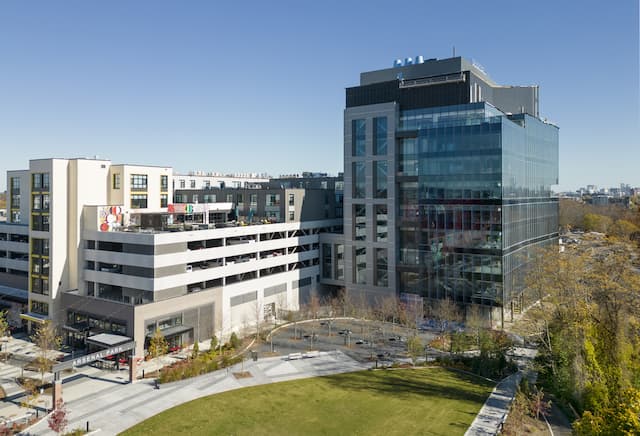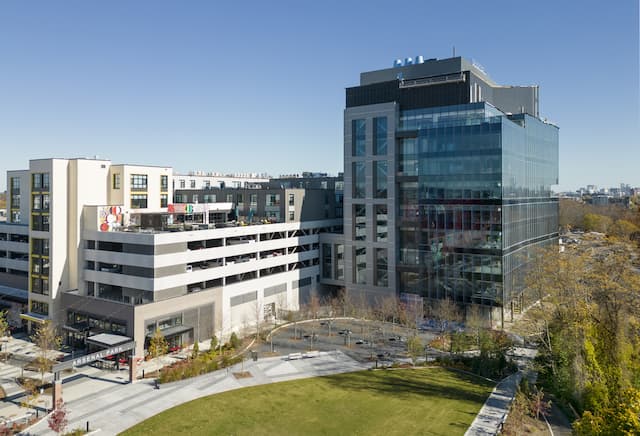 Boylston Properties finished construction in December of 100 Forge, the 165,600 sf all glass life science nine story tower in the center of Arsenal Yards and welcomed its first tenant move-in, Abata Therapeutics, at the end of the year. Four additional life science tenants moved into the remaining space in early 2023: Affini-T, Remix, Vigil, and Curie.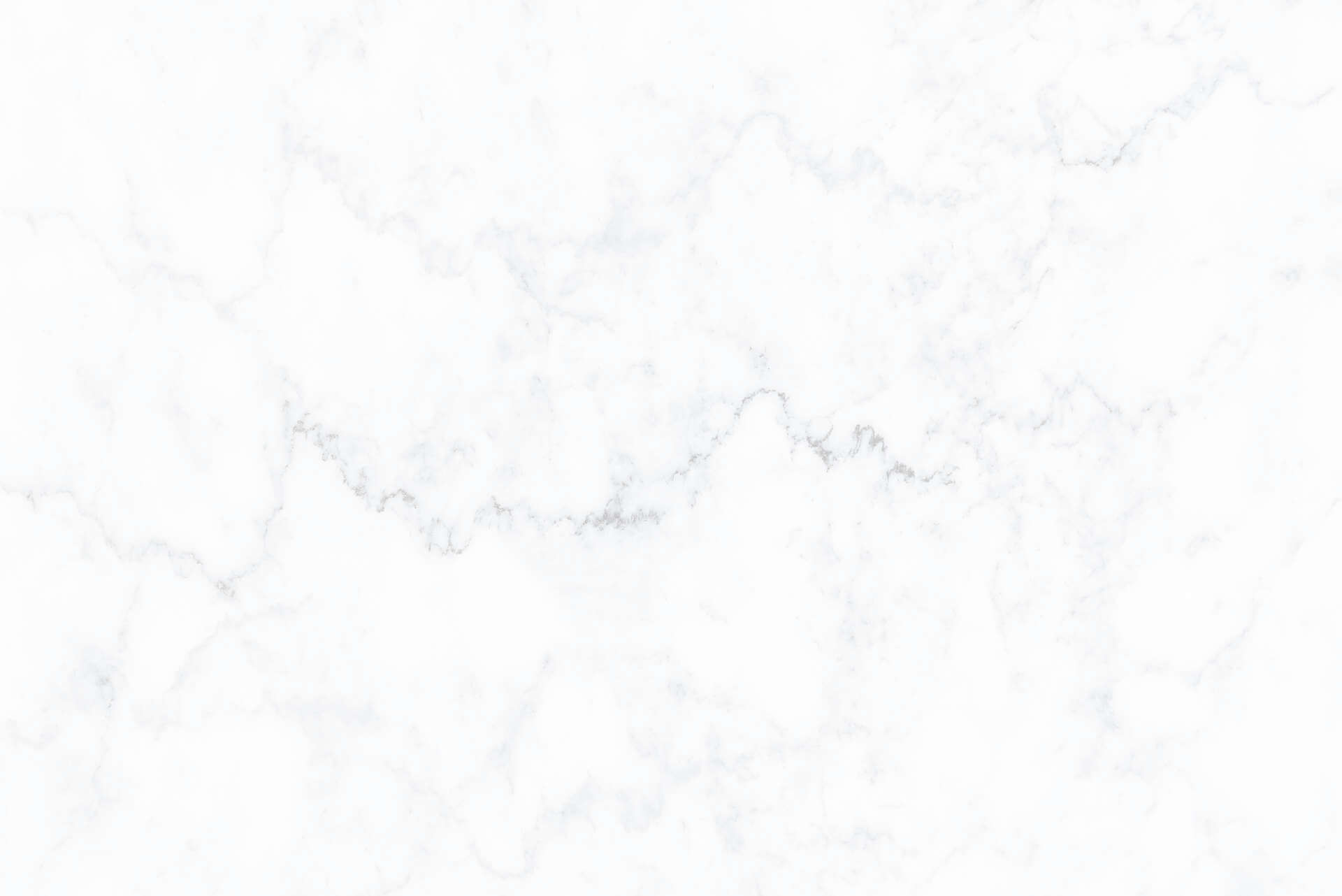 Learn more about Boylston Properties