100 Forge is a fully occupied state-of-the-art, all-glass, nine-story life science building that began welcoming tenants at the end of 2022. At 165,600 sq ft, the tower is the first purpose-built lab building in Watertown in the heart of amenity-rich Arsenal Yards. 100 Forge is a destination for life science businesses in search of a landmark HQ.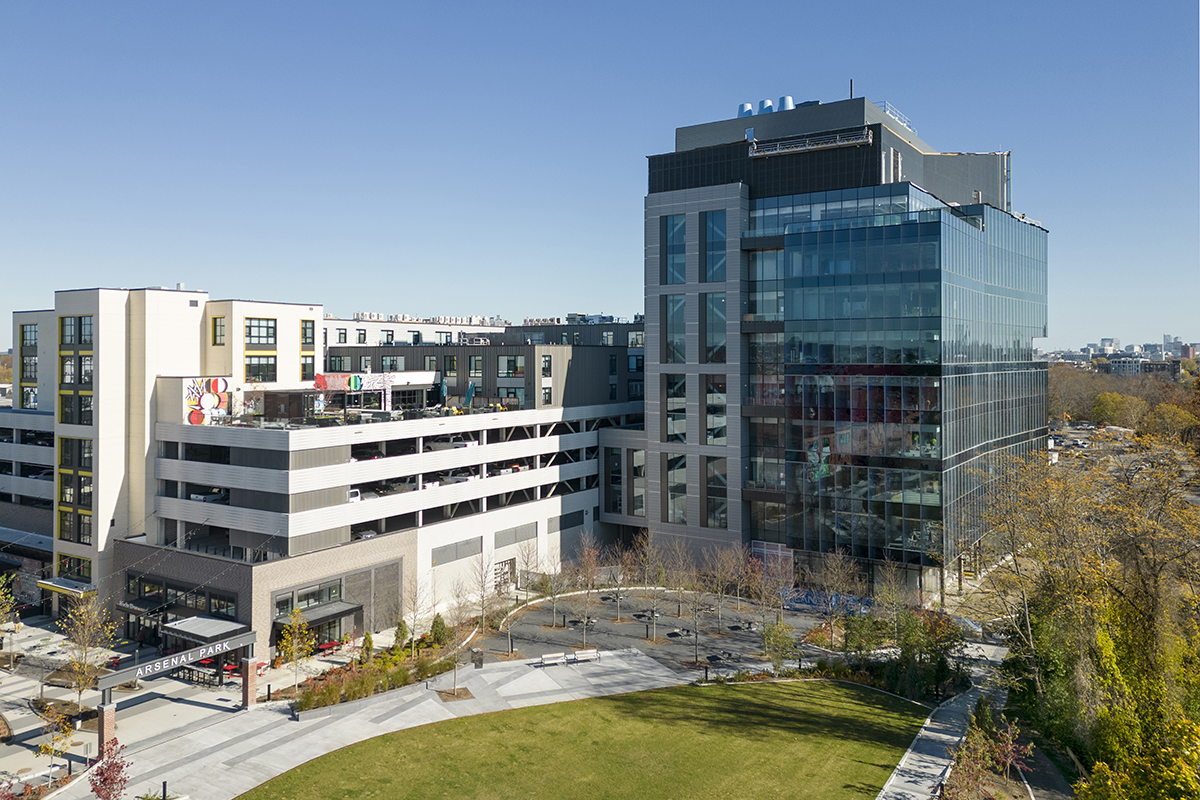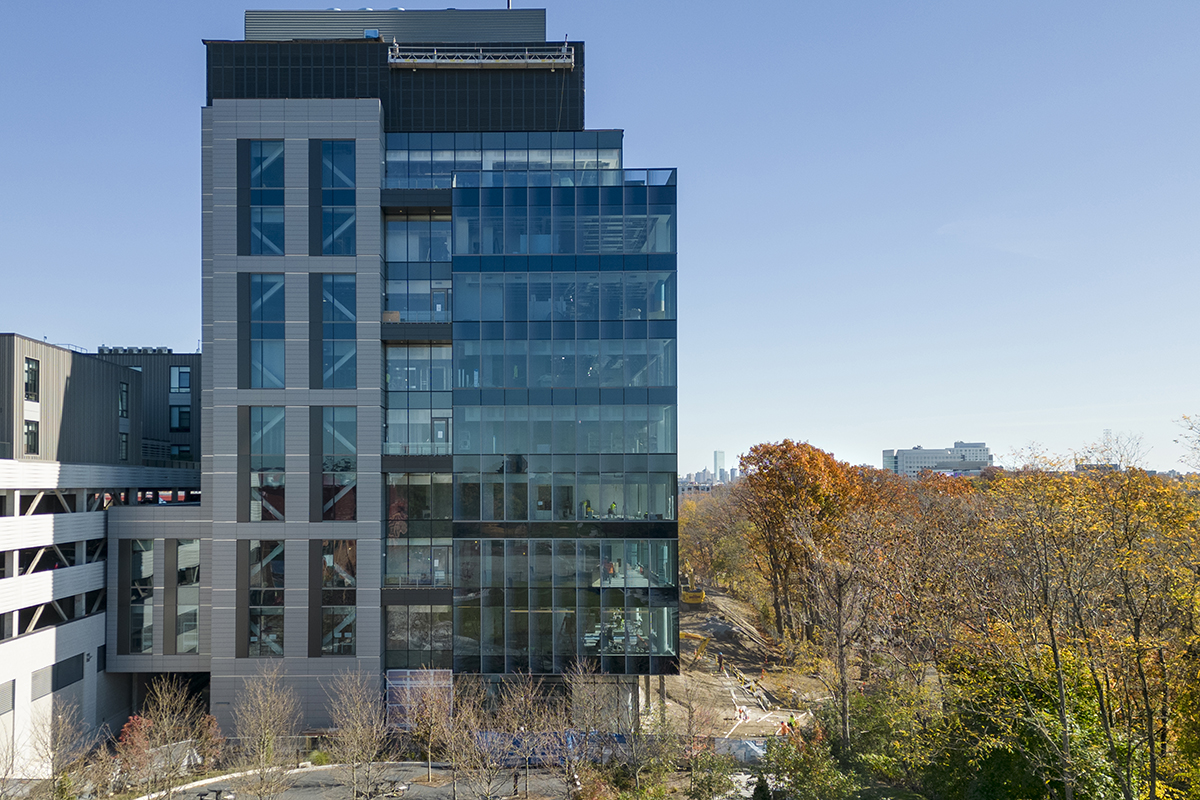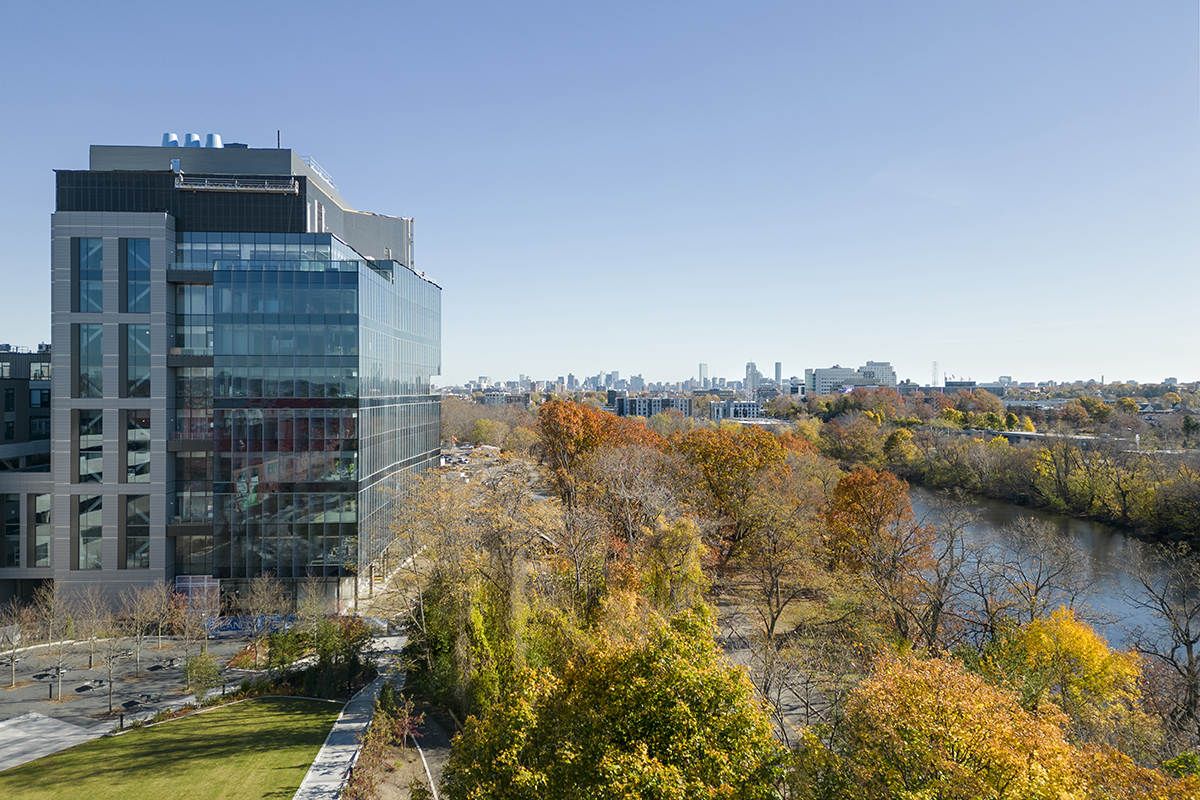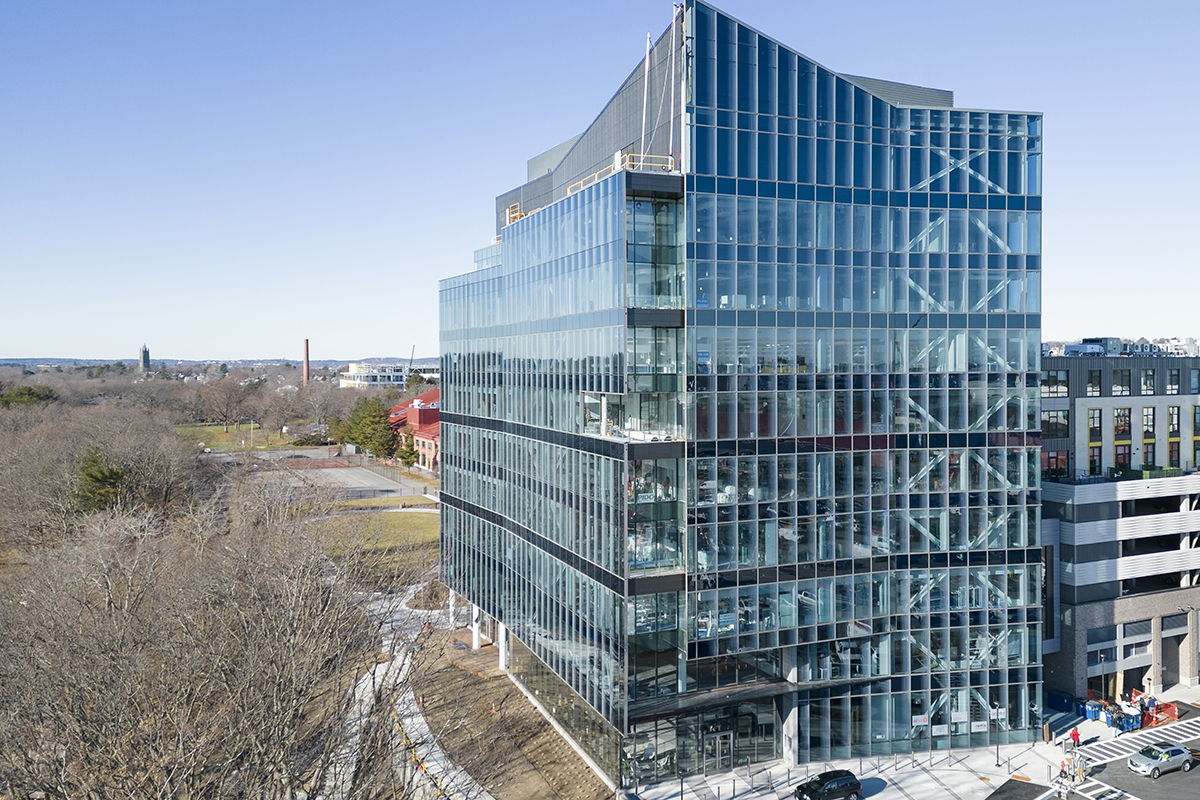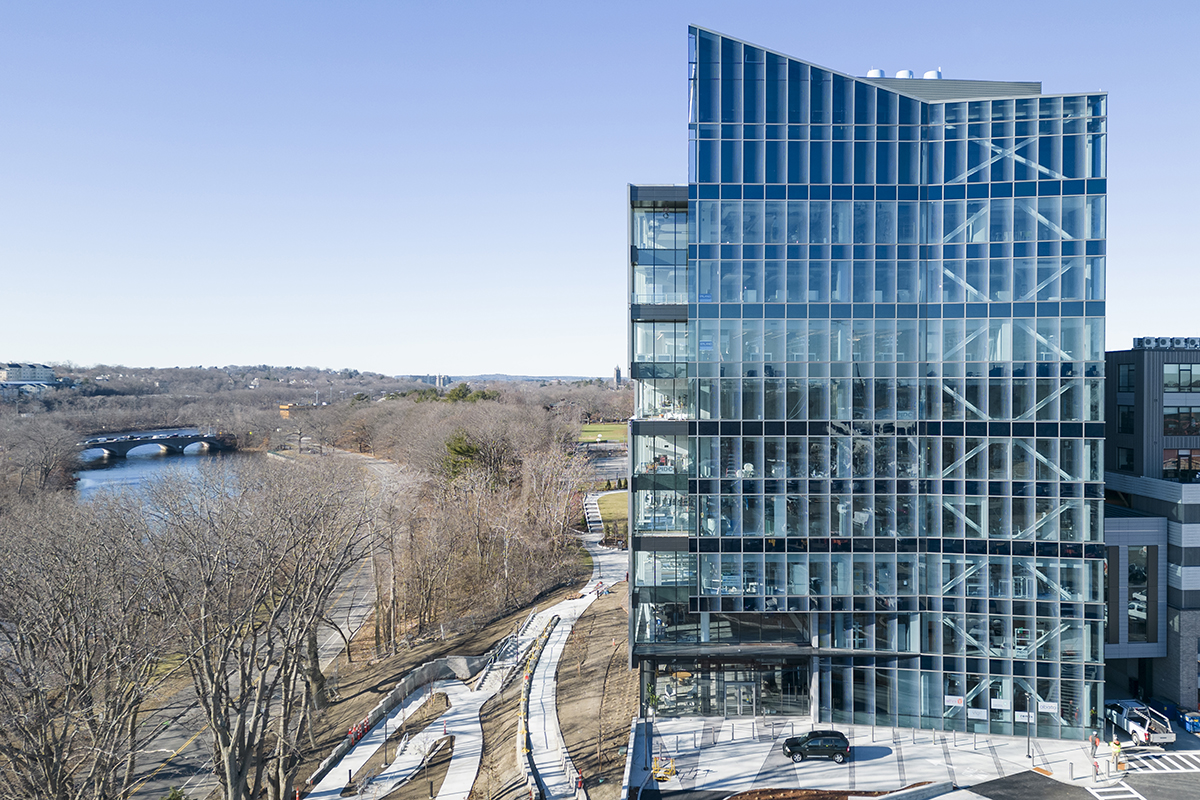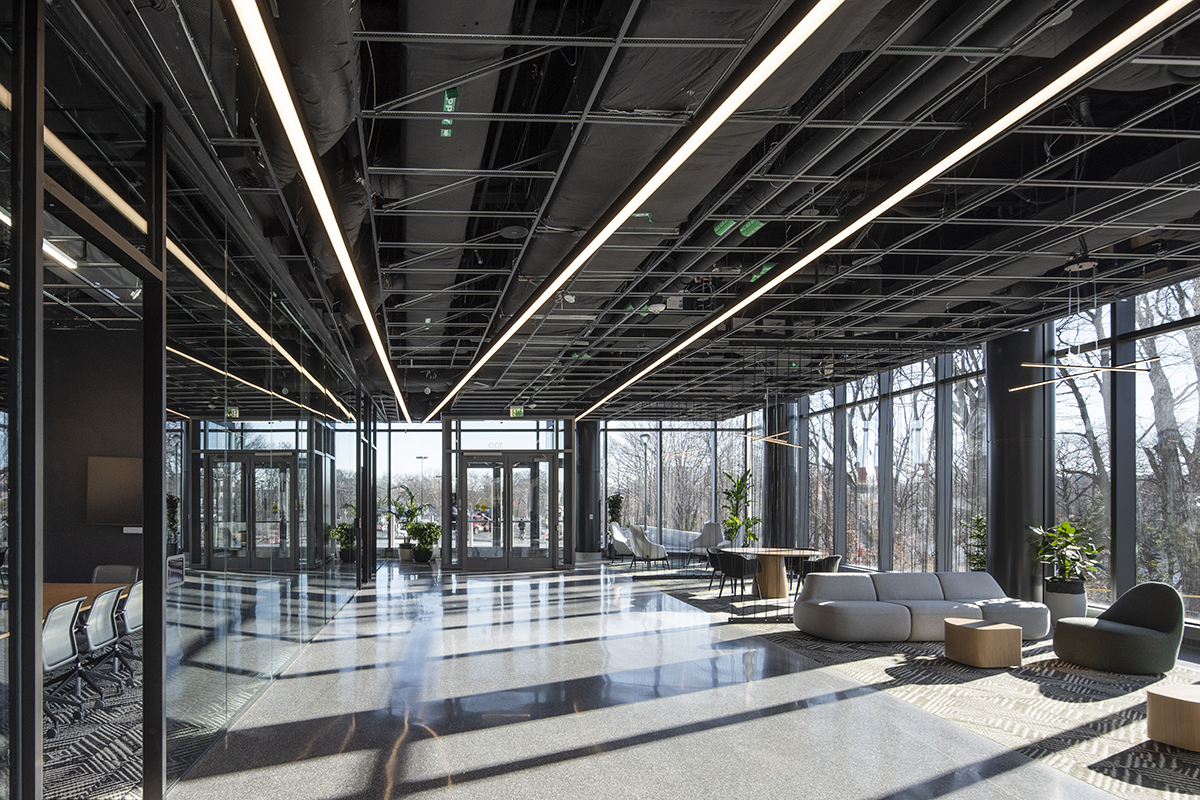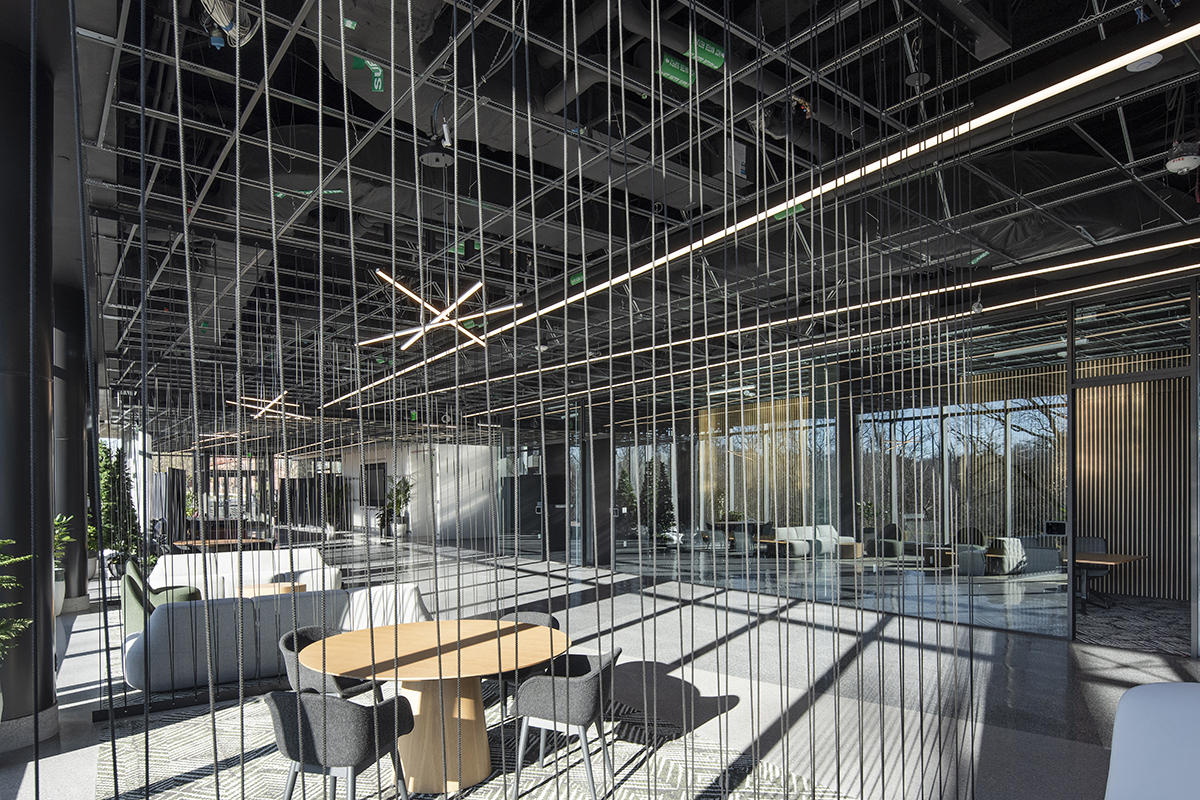 The first floor lobby includes state-of-the-art shared amenity spaces with conference rooms, a
bicycle lobby, a storage area with lockers and showers, common loading facilities, a chemical storage area and pH neutralization. Tenants include Abata Therapeutics, Remix Therapeutics, Mariana Oncology, Vigil Therapeutics, and Affini-T Therapeutics.